How To Increase Customer Loyalty In Your Coffee Shop? Our everyday lives have become more and more dependent on coffee, creating coffee shops as social hubs where we may relax, mingle, or simply grab a nice brew on our way to work. Due to the fantastic business opportunity they present, there are frequently new coffee shops opening up in neighbourhoods. How To Increase Customer Loyalty In Your Coffee Shop?
Due to the increased competition, any successful coffee business will need to do everything in their power to separate themselves from their competitors. Every company's relationship with its consumers determines how it is seen by those customers, so it is important to balance bringing in new clients with keeping current, devoted regulars. How To Increase Customer Loyalty In Your Coffee Shop?
One of the best ways to achieve this is to reward loyal customers with a programme that provides rewards in exchange for their continued business. It has been demonstrated that these programmes increase sales at participating businesses by 12–18%. When combined with all the other things that exceptional organizations do, like offering exceptional service, an outstanding product, and a variety of other things that are too many to name here, this becomes even more successful.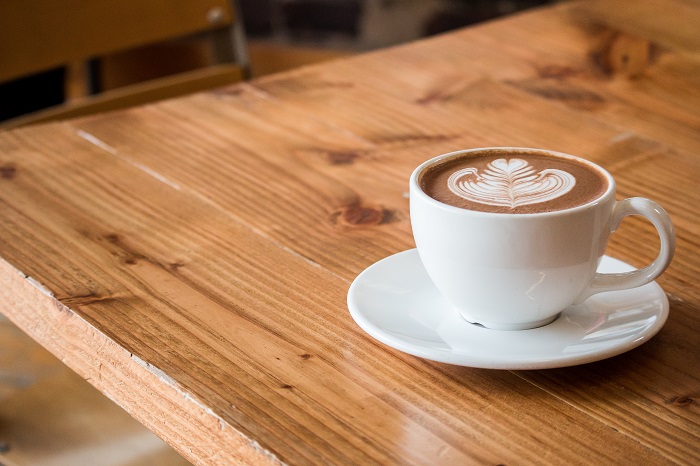 However, in order to properly advance the loyalty programme, you should additionally complete the following actions:
Create Awareness
Make your baristas and customers ambassadors for your brand.
Everyone who enters your store must be aware of your loyalty program. Your baristas are the first link in a chain that great loyalty programmes build. Every consumer should be informed about your loyalty programme and encouraged to sign up. Then, those clients will spread the word to their social networks, drawing more customers to your store. Word-of-mouth advertising is the best way to bring in new customers, and a loyalty programme will undoubtedly be helpful in this area.
Additionally, you should entice potential customers to inquire about it on their own initiative by posting stickers on the door, placing a brochure on the counter, or including information on the menu. Make sure your customers can see your fantastic loyalty programme because it is useless to keep it a secret.
Additionally, we advise leveraging digital platforms to advertise your loyalty programme: post about it on your website and social media, hold mini-contests, and ask consumers to tag friends who might be interested.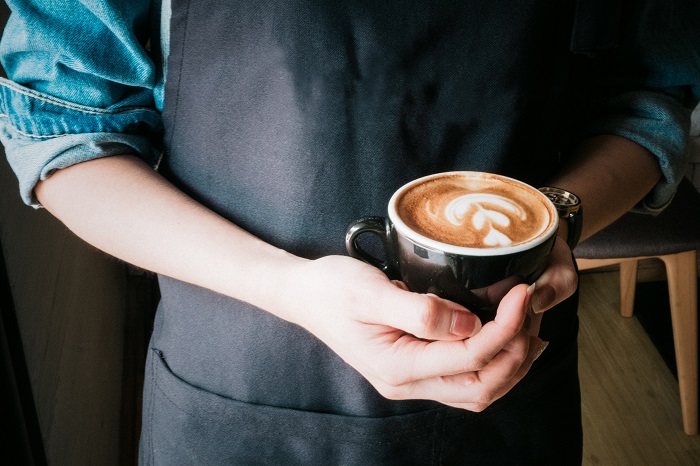 Read these articles:
How Digital Transformations Impact Customer Loyalty?
12 Ways to Expand a Business Quickly
Reasons why branding is important for business
How to Measure the Effectiveness of Your Loyalty Program
10 Selected Safety Tips To Protect Shopping Online
How Minding Your Own Business Creates a Miracle
Be Generous
Customers enjoy receiving prizes for their loyalty, so the more lavish the rewards, the more customers will appreciate your store!
Rewards must be relevant to the purchase, simple to redeem, and worthwhile in terms of both time and money. Naturally, you must strike a balance between this and your need to generate money, but the more valuable the plan is to your clients, the more devoted they will be to it.
In order to benefit your company in the long run, we advise you to maintain the scheme's purchase criteria reasonable and ensure that the stamps endure a long period.
Add some Fun
We all like to have fun, so the more original and creative your plan is, the more likely it is to be successful. Making your stamp card into a game is one method to achieve this, which will motivate your consumers to spend more money.
Why not make a stamp card with 15 places on it rather than 8 spaces? You can reward your clients for making eight purchases of one product, then encourage them to try something new by awarding them for making eight purchases of a different product. Finally, you can offer them a larger reward for collecting all 15 stamps, which will truly engage them in the programme!
Make them Feel Exclusive
Everyone enjoys feeling appreciated and unique! You can accomplish this with your consumers far more easily if you have a fantastic digital loyalty program. Set the app to recognise them for their repeat business or the day they signed up for your loyalty programme, and then invite them to your store to celebrate.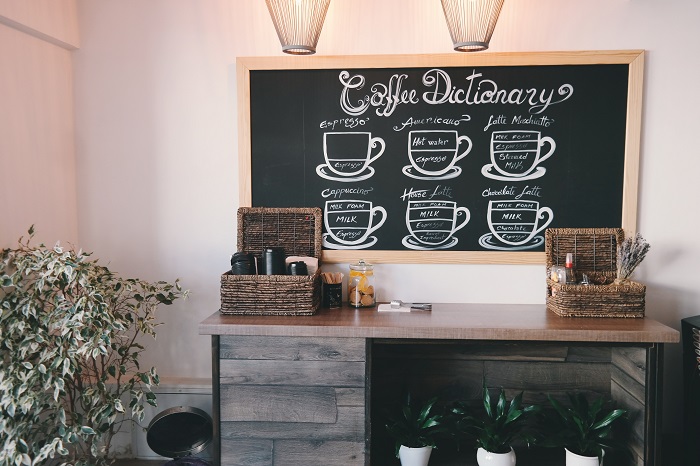 Offer them Treats
A digital loyalty program's ability to identify client trends that a non-digital one cannot is one of its main advantages. An app can alert you if previously devoted clients are suddenly frequenting your store less, and you can then send them an enticing promotion to entice them back.
Concluding
With the help of the loyalty programme Rewards Stamp App, you can thank your consumers for their support of your company. Additionally, it offers comprehensive insights into your clients, allowing you to provide them with a better overall experience. Make an appointment with the Reward Stamp App right away and take your company to the next level if you want to strengthen your relationships with existing consumers and draw in new, devoted ones.
If you like to talk about a loyalty or rewards program for your company or brand, please contact us.
For more information visit our website www.rewardstampapp.com