Your Own Customer Reward App/Loyalty App
And Generate guaranteed revenue
Reward Stamp Makes you Happier
More than 1000 small businesses have used our app. 

I was not keen on trying any loyalty program app for my business. However, on the recommendation of my friend I decided to use the Reward Stamp App. I am glad I made that decision. I have a restaurant and I always thought that having a loyalty app will not help. But I was wrong. The Reward stamp app is working great for me. It has helped my business to a great extent. I can say I have made the right decision.
– Jotshnesh, Owner of a Restaurant

Concept of digital loyalty card apps is great, and the reward stamp app is the proof to this. I am running a footwear business. Its not on large scale and so I didn't want to spend too much on loyalty programs. So I guess this is the best option.
– Vicky, Owner of a Footwear Business

Reward stamp is a great retail loyalty program ideal for any business size. I am a retail store owner and I realized the importance of having a loyalty program only after I started using this app.
– Arya, Owner of Grocery Store
We help small businesses to grow quickly and consistently.
3 Steps to your growth journey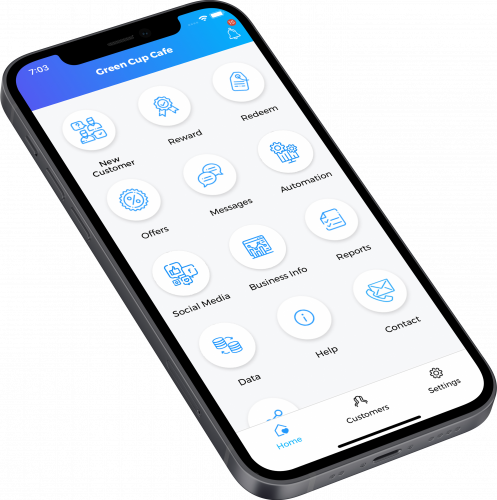 Your complete marketing solution for your customer reward program

Quick and easy to generate Reward Card for your customer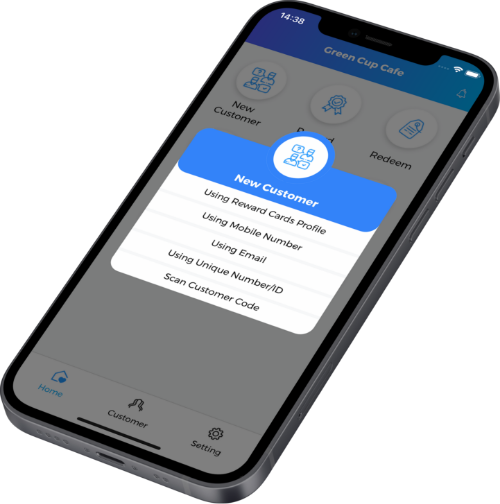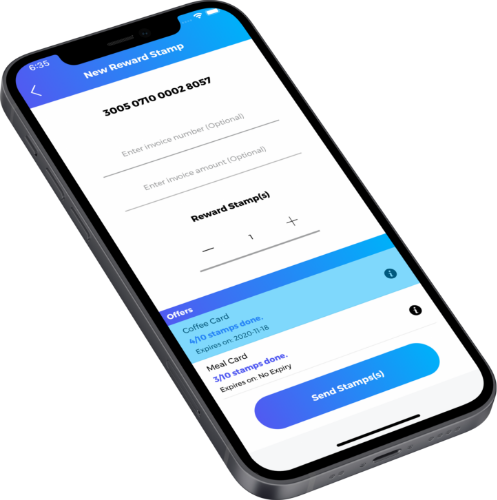 Reward your loyal customers and generate guaranteed revenue

Design your own Reward Cards with your name and branding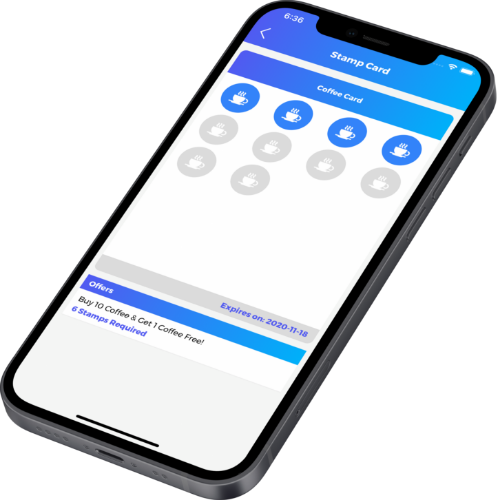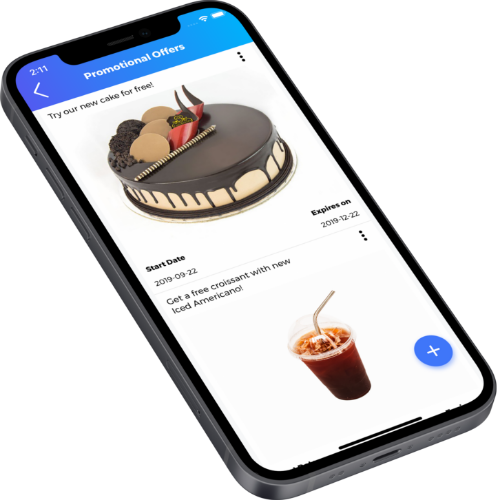 Publish offers directly to your customers

Multi channel communication and message campaigns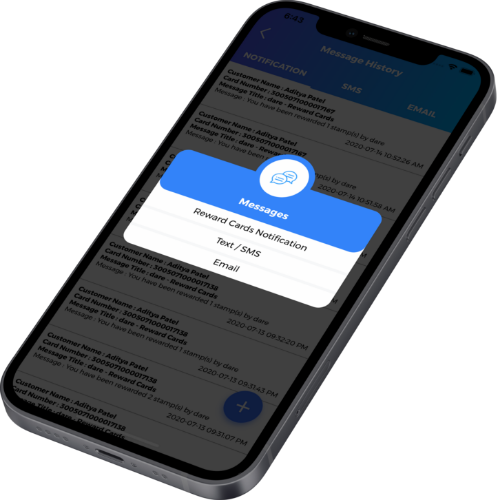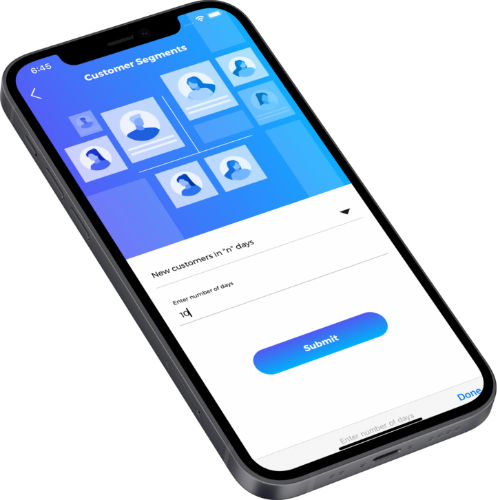 Advance customer insight and targeted messages

Hassle free and smart message automation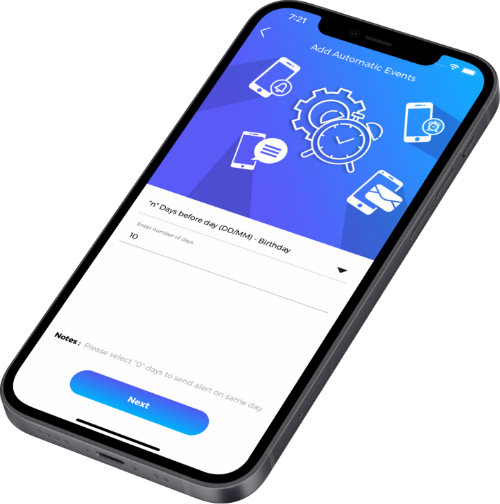 Measure effectiveness of your reward program and increase your revenue
Choose a plan that's right for your business
Reward Stamp App is quick to set up for any business and very easy to use. You can setup your app in few steps and easily avail of all the benefits. With this loyalty program app, your business will see instant results.
Insight Analysis is a technology used by the big multinational organizations to analyse their customers. Now, the same technology is available to you via Reward Stamp App. Use it to gain the similar benefits enjoyed by the big businesses so far.
Reward Stamp App helps in increasing the number of returning customers. You can track these customers and adjust your product offerings to improve sales. With this rewards program app, you increase the chance of gaining customer loyalty.
The App along with Reward Cards use the latest QR code technology that ensure quick tracking of cards and stamps.
Digital cards now directly available on customers' smartphone,  so very less chances of it is being used by someone else to get rewards. And it is also trackable unlike paper cards which doesn't have any trail of its use.
Now your customers don't need to worry about losing or missing their stamps anymore. Our digital cards are easily accessible and more reliable than paper or plastic cards.
Get connected to your customers through our Digital Reward Platform. Now issue new reward stamps or deduct them for redemption on the go! Your customers can stay updated all the time through their smartphones.
Communicating with your customers becomes easy with such customer reward apps. You can send notifications about the latest schemes and offers to your customers directly on to their phones.
Say goodbye to outdated rewarding methods and stay ahead of your competitors by using fast, secure and latest rewarding technology in your business.
If need more information, simply submit your email address below and we will get back you.