10 Selected Safety Tips To Protect Shopping Online. Online shopping is advantageous because you can compare prices and have your items delivered right to your door without ever leaving the comfort of your own home. 10 Selected Safety Tips To Protect Shopping Online.
The rising popularity of online shopping websites has increased the activities of cybercriminals who prey on unknowing consumers. If you want to get the most out of your online shopping experiences while avoiding criminals and Internet scams, you'll need to take a few precautions. 10 Selected Safety Tips To Protect Shopping Online.
However, getting a great deal online entails more than just finding the lowest price. You'll want to make sure that products arrive on time, that the quality is what you expected, that items come with a suitable warranty, and that there is a way for you to return products or get support if you have any questions or issues. Use these suggestions to make your shopping experience more secure.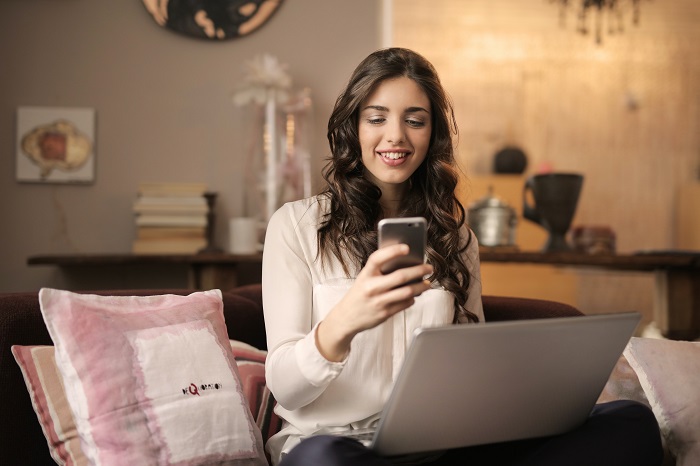 Read these articles:
How Minding Your Own Business Creates a Miracle
You Need to Know About Business Process Automation
Secrets of Best Customer Service for Small Business
This is Ultimate Advantage of Mobile-First Strategy
13 Steps How to Start a Cookie Business
6 Powerful Tips to grow your eCommerce business
How to Shop Safely Online
1. Don't Do Transaction on Public Wi-Fi
When you're sipping a latte at your favorite coffee shop, avoid shopping via public Wi-Fi. The guy at the next table staring at his phone could be a hacker watching your online activity.
And shopping online frequently necessitates disclosing information that an ID thief would love to have, such as your name, address, and credit card number.
If you shop online while connected to a wireless network, your information must be encrypted so that someone lurking outside your house cannot access it. When using a public network, avoid making any financial transactions because you don't know if they have been compromised.
2. Know the Merchant and their Reputation
If you are familiar with the retailer, purchasing from their online store is very safe. You can always walk into the neighborhood business for assistance if there's a problem, and if you know others who have repeatedly had positive experiences with the online store, you may feel secure in the site's quality.
If you don't know the store, it might still be the best choice; you just need to be a little more cautious. Visit websites that analyse e-commerce sites to learn more about the store's past. If a store's website has either unfavourable or no reviews, avoid placing an order there.
3. Keep Away Deals "Too Good to be True"
Any internet shop who makes outrageous price claims should be taken seriously. If the price is too low, consider whether the seller obtained the products legally, whether you will ever receive what you paid for, whether the products are really the advertised brand or a poor imitation, whether you will be able to return broken items, and whether the seller is making extra money by selling your financial information. Shady online shops, like their physical counterparts, may offer an absurdly low price before attempting to con you into buying something else by stating the item is out of stock. The term "bait and switch" describes this strategy.
4. Use a VPN
Utilize a VPN to secure yourself if you ever decide to use public WiFi (virtual private network). An encrypted tunnel is built between your machine and the server via a VPN.
Cybercriminals skulking around won't be able to see your activities or obtain your personal data. The only way to shop securely online from airports, cafes, and other public locations is using a VPN.
5. Use Caution While Sharing Your Legal Informations
Expect to provide a payment method, shipping address, name, and email address; if the vendor requests further details, walk away. Never give them access to your licence number, bank account information, or social security number. You may be asked about your hobbies by some companies, but you shouldn't have to and you should be cautious about disclosing that information. The seller has the right to share, lease, or sell your information. Review the site's privacy policy for further information on how exposed your information may be. Some companies assert that they hold your information and are free to use it however they see fit, despite the fact that many companies clearly state that they do not share, sell, or rent customer information. Count on companies that respect your privacy.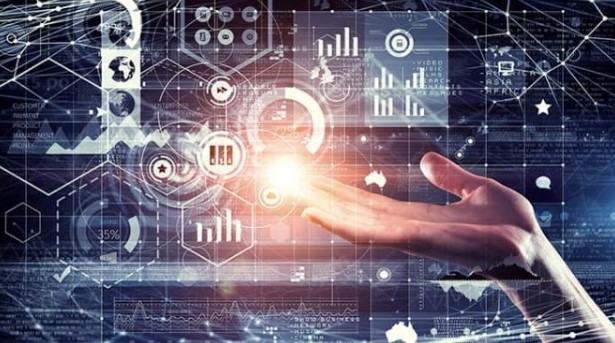 6. Make a Unique Password
When you make a purchase, you will frequently be prompted to set up an account with a password. Typically, you have the option to forgo doing this, so unless you plan to visit the online store, avoid creating an account. If you decide to open an account, pick a strong password that is both unique and obscure.
7. First Ask a Question : Is the Site Secure?
Check to determine if the page's web address starts with "https:" rather than "http:" before entering any personal or credit card information. That tiny "s" informs you that the website is encrypted and secure to safeguard your information.
8. Use Pay by a Credit Card or PayPal NO DEBIT CARD
Use a credit card instead; debit cards and checks do not provide the same level of security for you in the event of a problem.
If your financial information is taken and the money in your bank account remains unaffected, credit card purchases limit your liability to a maximum of $50 in illegal charges. The majority of debit cards do not provide this security, and even when they do, you will be left without money during that time.
Think of allocating one credit card solely for internet purchases and transactions. In this manner, you can rapidly disable the card in the event that it is hacked without affecting any other kinds of transactions.
9. Always Check the Company's Shipping Terms
Some retailers impose outrageous shipping costs that might turn a great deal into a costly error. Check to discover whether they offer insurance and tracking. Recognize the shipping methods they employ, and exercise extra caution if the item won't be delivered within ten days.
10. Use a Reliable Internet Security Program
The use of a reliable internet security programme is still the best approach to keep safe online. Shopping is no different. Instead, security features like real-time anti-phishing and identity theft protection are more vital than ever due to the growing volume of goods and data being handled online.
Start your online shopping now.
If you want to fix a demo with us then please click the link
For more information visit our website www.rewardstampapp.com