Available to download Now!
Better Interface, Better Features, Better Performance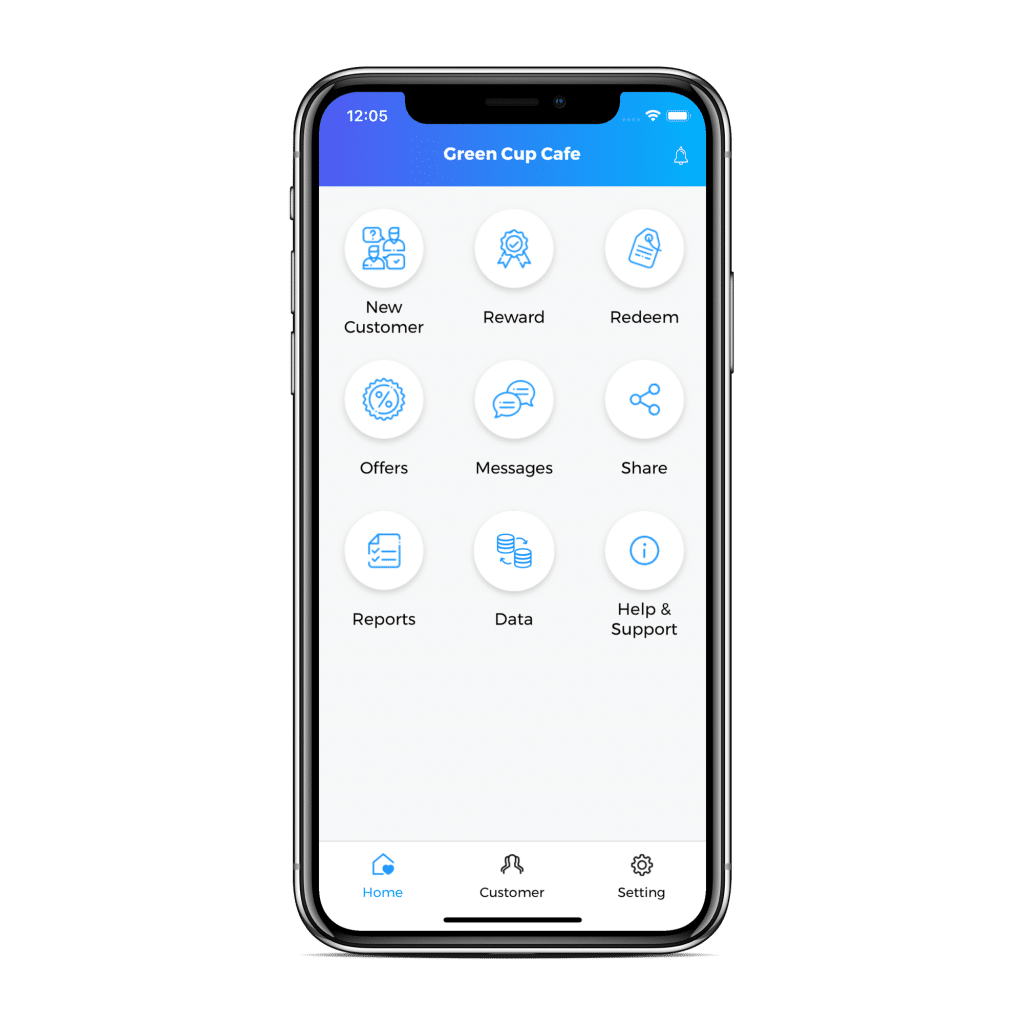 New improved user interface : With this release we have completely changes how you interact and use our app. Based on customer feedback we have changed our interface to make it easy to use and simple enough to understand.
Easy to access menu items: Our designer made sure that all the important features of the application are accessible with minimum taps. We also made sure to give you more options with minimum interactions.
Innovative way to manage customers: We have provided more option to create new customer. Previously you could only create customer in application if they have Reward Cards App installed on their phone. Now even if customer does not have app on their phone you can create customer using their mobile number. You also use other unique number (ID) to create customer.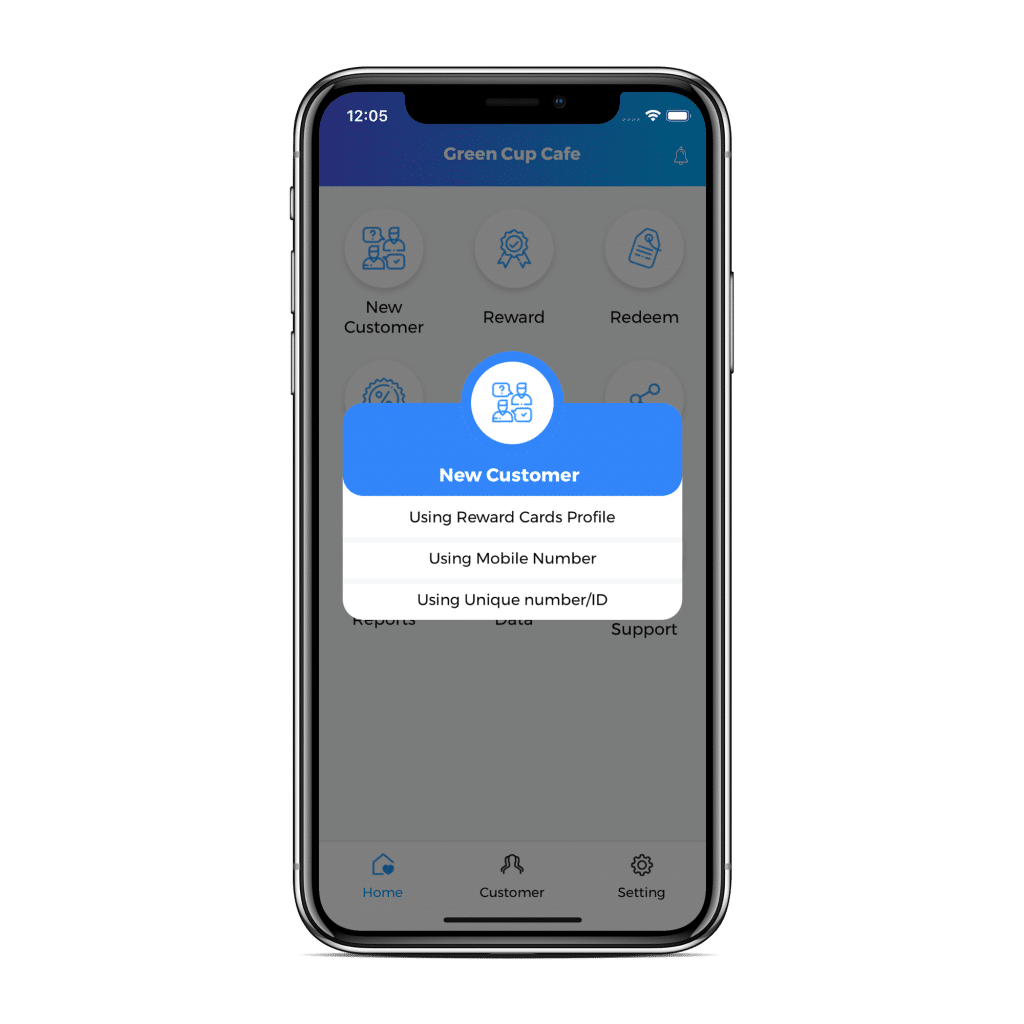 Better way to share: Now you can share link with your customers so that they can download Reward Cards App and create their Reward Card using link form the message. You can also share link to Reward Stamp app with your employee or business partner.
Choice of reward program: Now you can choose between stamp based reward system and point based reward system. In stamp based reward system you can issue stamp card to customer and reward them stamps as per your offer. And in point based system you reward them point for purchase.
Promotional offers: New improved interface to create promotional offers. These offers will be visible to your customers in Reward Stamp App.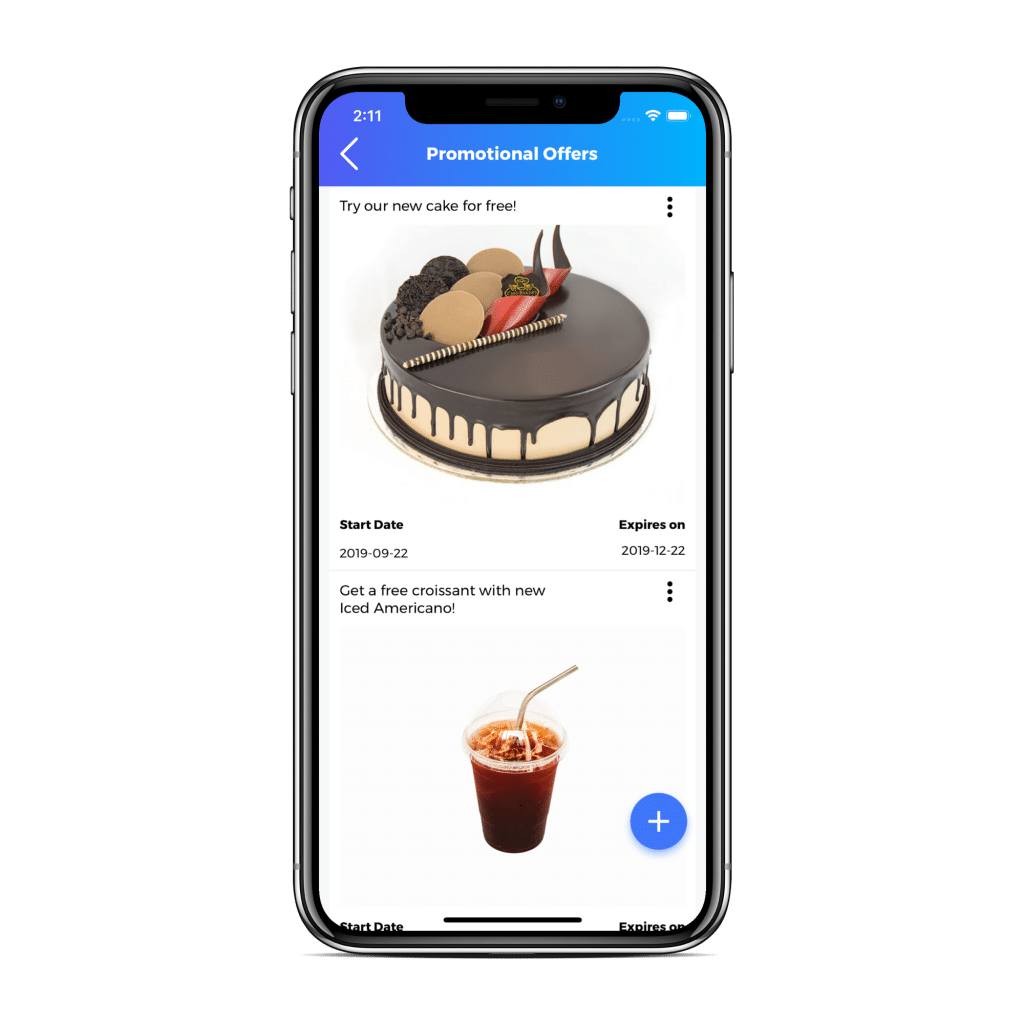 Multi channel communication: Communication with customer is enhanced by addition of SMS (text) and Email option along with mobile notification.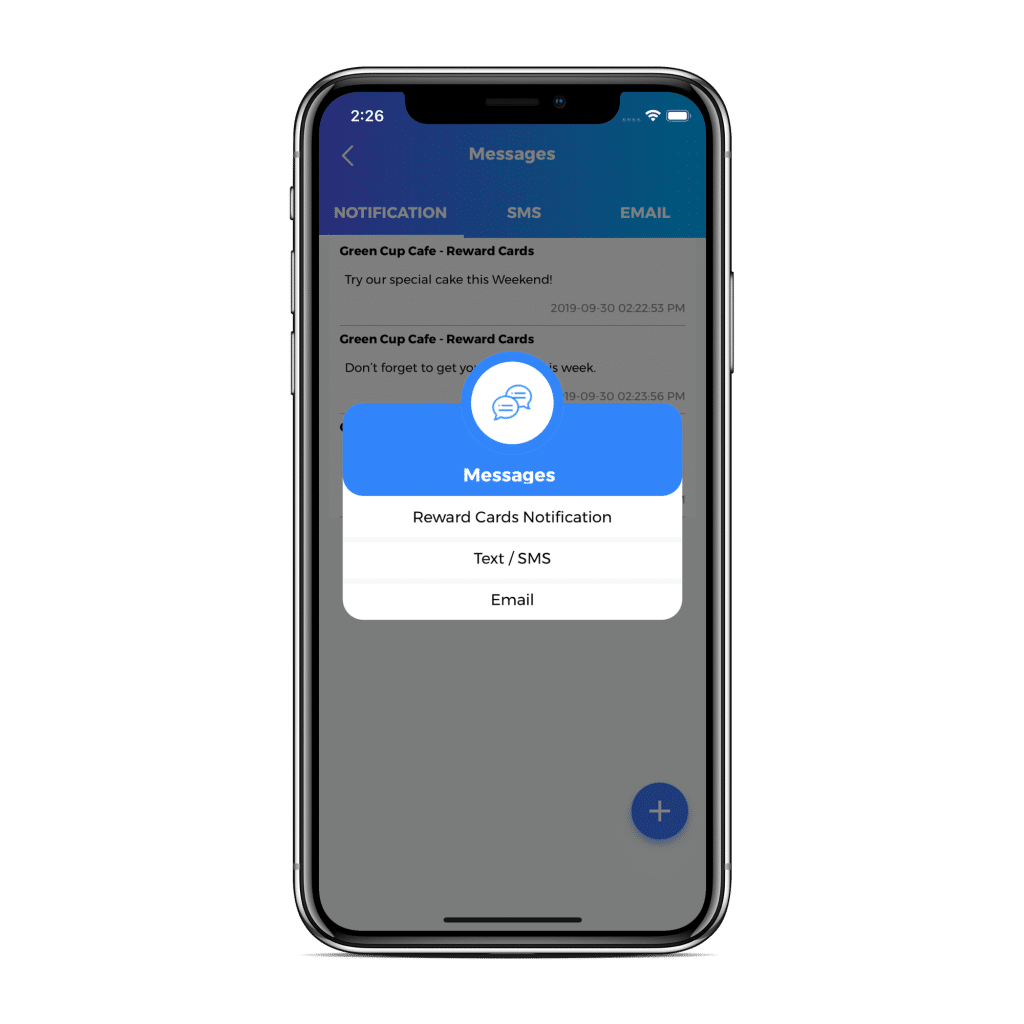 Enhanced Help and Support: Our help section is now enhanced to include everything you need to use our application. You can also raise support ticket, which will be answered by our support centre.
More features, less price: Last but not the least is price reduction in subscription packages. Now you can enjoy more features with less price. Check updated price now!