There is a misunderstanding about the significance of branding. While many people think branding is only for established businesses, many people aren't sure if it actually benefits their company. Are you a small business owner who believes that branding is unnecessary for the expansion of your enterprise? You are mistaken if you think this.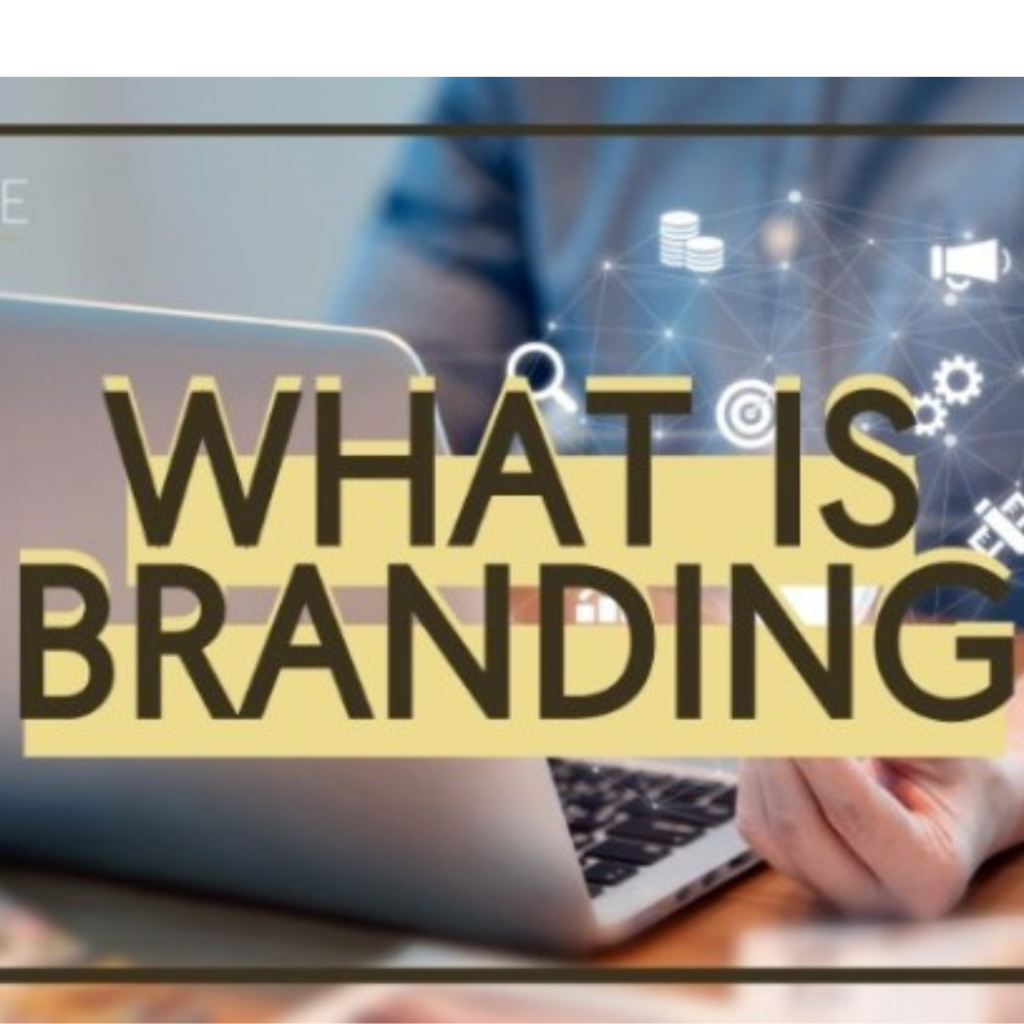 What is Branding
Your competitive advantage over your rivals is your company's brand. Although a logo, typefaces, and colours are necessary for branding, it shouldn't end there. This is so because your company's brand encompasses the full impact and value you deliver to your clients. Your comprehensive branding strategies are created using elements like customer experience, the tone of voice you employ in your designs, and customer service.
Read these articles:
How to Measure the Effectiveness of Your Loyalty Program
10 Selected Safety Tips To Protect Shopping Online
How Minding Your Own Business Creates a Miracle
You Need to Know About Business Process Automation
Secrets of Best Customer Service for Small Business
This is Ultimate Advantage of Mobile-First Strategy
Why Branding is Important for Every Business
According to an Accenture survey, 66% of customers make purchases from businesses that value brand culture and openness. Because of this, branding is essential to your marketing plans. Additionally, your branding directs all of your marketing activities. For instance, when customers hear Nike's slogan, "Just do it! They are reminded of more than just the good shoes. However, the company reminds customers of their complete experience from the time of the purchase till afterward.
Seven Reasons Your Small Business Needs a Brand
Think about these seven justifications for brand investment. Let's examine the advantages and learn why your company needs to be aware of them.
1. Branding Enhances Recognition
The main goal of branding is to establish recognition among your target audience. You want to be acknowledged for the fact that your company exists and that you offer your clients and consumers value. Your brand is easier to recognise with a logo. Create a logo for your company that is appealing, memorable, and appropriate. Additionally, consumers frequently make purchases from well-known businesses, so build a strong brand to attract more clients.
2. Your brand helps you stand out from the Competition
As I've previously stated, your brand gives you an advantage over rival businesses. Additionally, it distinguishes your company from the competition. Additionally, when customers learn about your branding, they immediately think of the distinctive value you offer.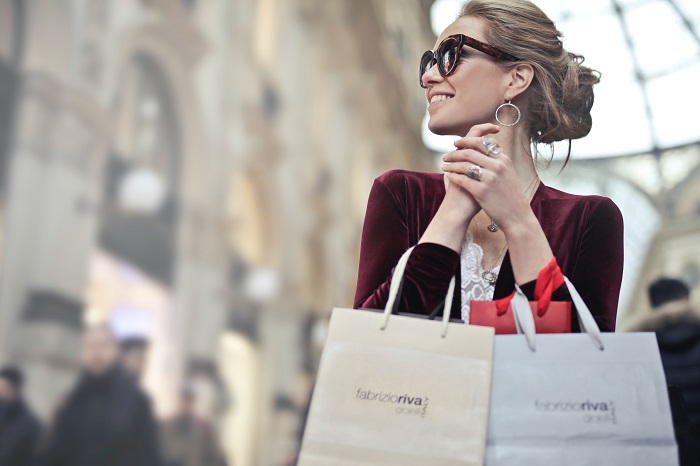 3. Your brand tells people about your company's DNA
How does your company stand out from the fierce competition? The market will learn more about your company's overall DNA thanks to your branding. from visuals such as colors used in branding and logos, customer experiences, services, and marketing voice. These are just a few examples of how you can help the market comprehend your company and how it relates to them.
4. A strong brand generates referrals
You must keep the commitment you have made to your clients. You can generate referrals by doing this. How? Gaining your consumers' trust is delivering on the outstanding customer experience you've promised. Additionally, when clients believe in your organisation, they feel comfortable recommending it to others. They do this since they know you can assist or offer their friends and relatives top-notch goods or services.
Forbes estimates that 75% of consumers only purchase goods and services from well-known companies. You can attract more clients as a result of developing a powerful brand.
5. Your brand helps you create clarity and stay focused
Let's say your branding is recognisable and consistent. If so, it might make customers feel more at ease about buying your goods or services. This is so that clients can distinguish your company from the competition thanks to consistent branding.
Similar to this, developing a distinct brand strategy helps you stay focused on your organization's mission and vision. Additionally, your branding will successfully direct your marketing activities.
6. Your brand helps you connect with your customers emotionally
Through the use of emotions, a consumer and a brand or product can develop a relationship. To do this, you must provide content that speaks to the emotions, egos, needs, and aspirations of your target audience. As a result, you shape the way consumers choose products and win over loyal customers.
7. Your brand provides motivation and direction for your staff
Branding has advantages for your business as well. Your employees will feel a connection to your company and enjoy working there if you build a strong brand. Employees who feel like they belong to a team are also more driven to work hard to meet your company's objectives. You will therefore be anticipating effective results from your team members.

Visit our website www.rewardstampapp.com  For more information Book a Demo with us.