9 Ways to Retain Customers Trust and Brand Loyalty. Loyal customers keep your business going!
The more a buyer connects with your brand, the more likely they are to purchase from you again. In a nutshell, it's fair to say that loyal customers are critical to your company's sales.
You undoubtedly already know that introducing new clients isn't the only way to increase your sales and profits. It's also about keeping your current consumers.
According to a study by Bain & Company, boosting client retention by only 5% can boost profitability by 25% to 95%. 9 Ways to Retain Customers Trust and Brand Loyalty.
And, with the cost of obtaining a new customer ranging from 5 to 25 times that of retaining an existing one, it's critical to devote almost as much time and resources to customer retention as it is to closing new ones—if not more.
What is Customer Retention?
Customer retention is a set of processes and procedures aimed at preventing customer attrition and increasing repeat business.
When a consumer transacts with a company again over a certain time frame, they are deemed "retained." When a consumer buys from competition or does not buy from your company again, they are called lost.
Many organisations' performance depends on their ability to retain customers. After all, a 5% improvement in client retention might result in a 25% boost in repeat business.
What is Customer Loyalty?
Customer Loyalty is concerned with the development of longer-term relations with your customers.
Customers who are loyal to the organization and brand will connect with it, campaign for it, suggest your products, and join communities created around it.
As a result, customers will purchase more stuff from your company and become brand ambassadors. This increases your regular revenue as well as your brand's visibility. In fact, 43% of loyal consumers will spend even more money with you!
You read this article
Customer Loyalty V/s. Customer Retention
Customer loyalty, unlike customer retention, assesses how happy your consumers are with their brand experience and how likely they are to tell others about it. This goes a step more in terms of client engagement by looking at customer satisfaction and how it relates to repeat sales.
Customer loyalty is vital to track since it indicates how happy customers are with their purchases. It doesn't necessarily indicate you have a wonderful product if your buyers keep buying from you. It's possible that your product is nearing its end of life, that it doesn't always work, or that buyers haven't yet discovered a better alternative. Client loyalty, in addition to retention, provides a more comprehensive insight into consumer pleasure.
Customer loyalty also allows for upselling and cross-sell options. That's because your organization's most significant asset is its devoted customers. They are more loyal to your brand than other customers and are strongly bonded with its value. Your team can create campaigns that properly target the wants and goals of your loyal consumers by recognising them.
Customer Retention Strategies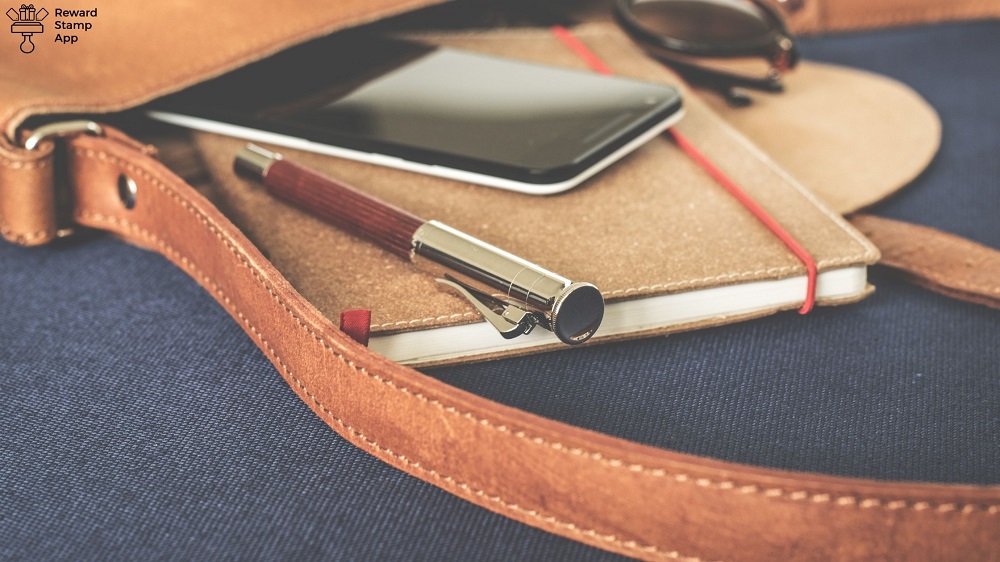 1.Pay attention to customer service
Customer service is crucial in establishing brand loyalty. Customers are more inclined to choose you over your competition if they believe your service is the greatest.
It is critical for any company to pay close attention to the service it provides to its clients. Customers must be able to reach out to businesses at all times. You can assist your clients to create trust in your brand by providing accurate contact information and being accessible to them whenever they need it. The greater bond you can develop with them, the more you make yourself known to them.
2.Communicate results on a regular basis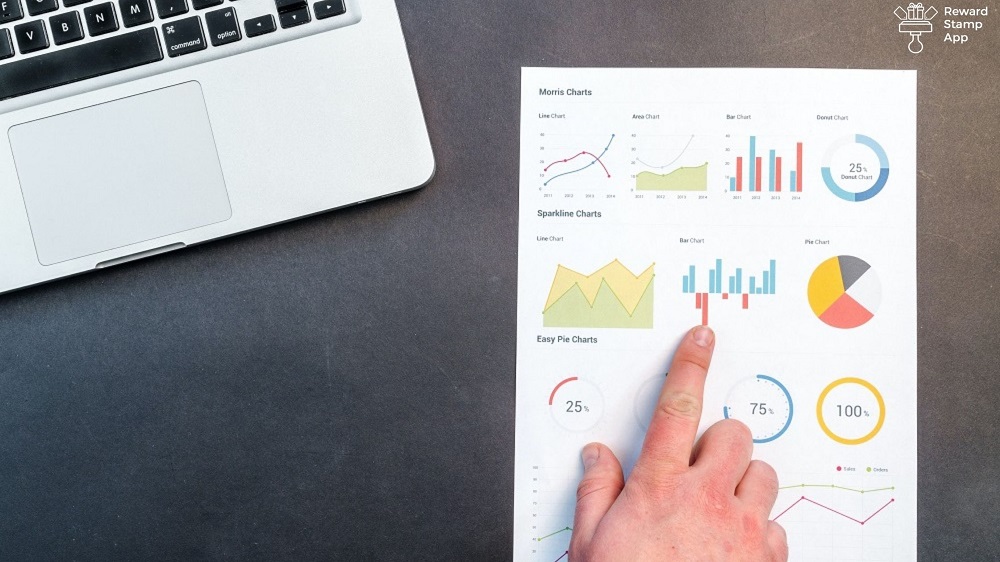 Customers are more inclined to buy from you again if your service or product delivers outcomes and returns on investment. It will be far more difficult for a customer to turn and say farewell if they can demonstrate how your product has impacted their goals and results.
That means you'll need a robust network for tracking and monitoring the indicators that matter most to the consumer, which should be aligned with the objectives you set together. Be open and honest about the outcomes you've seen, where you see room for growth, and what you'll be working on next month.
3.Reward your loyal customers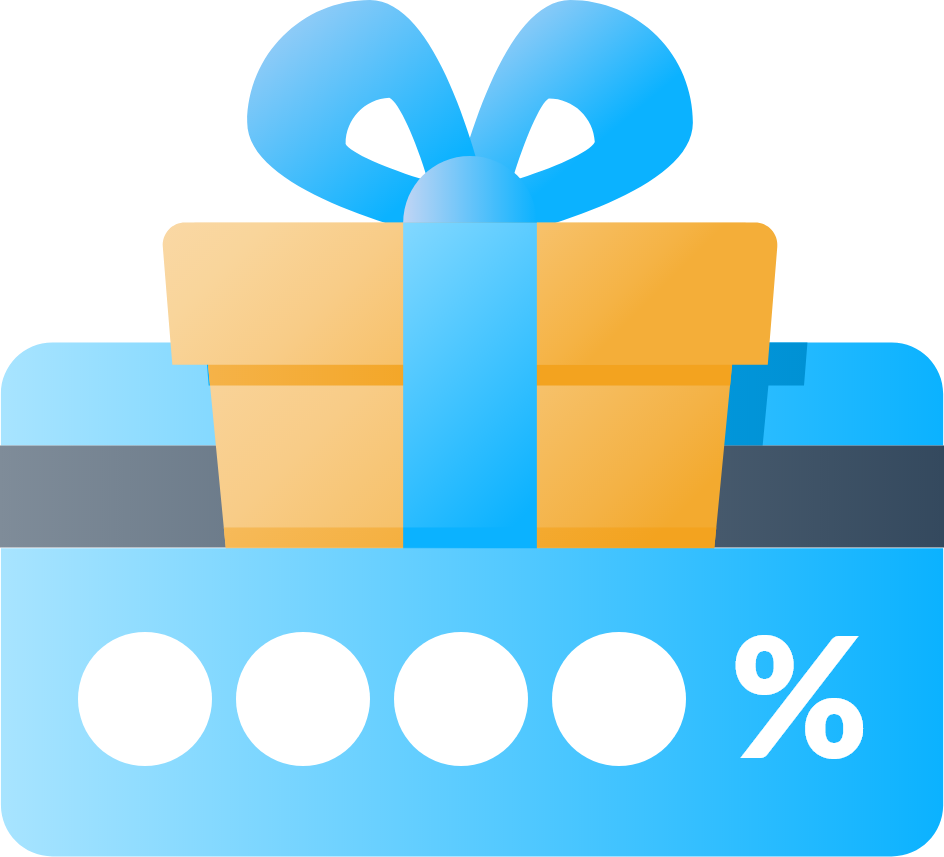 Customers that feel welcomed for returning to you are more willing to do that again and again. Rewarding your consumers is one of the ways of showing your appreciation for their commitment.
With the help of a loyalty programme app, you may reward your potential customer. Nowadays, loyalty apps allow firms to create digitized loyalty cards. These cards are saved on the consumers' mobile phones. You can give stamps to your consumers every time they make a transaction with you. The stamps can then be exchanged for a gift, a discount, or special offers.
Customers like such loyalty programme apps because they make them feel valued for their commitment.
4.Create a roadmap for the future of the relationship.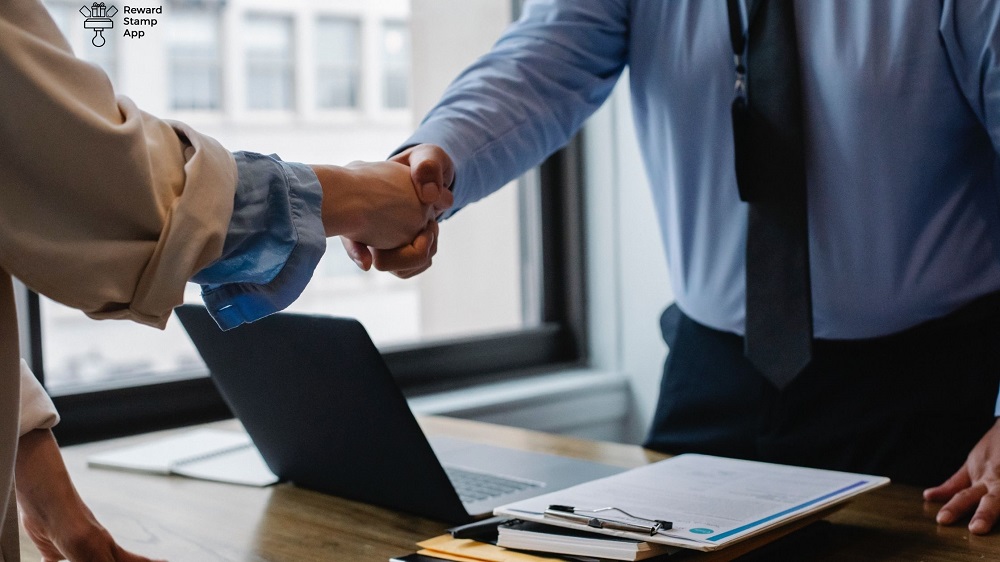 Many people are comparing the interaction between a consumer and a customer success manager (CSM) to dating, and they're not far off. It's particularly true when you examine the relationship lifespan. One of the partners in the relationship will eventually want to know if the relationship is "going somewhere." He, she, or they are interested in learning about the "future plan."
This need to know that you're taking the "next step" can be applied to professional partnerships as well. A relationship roadmap must be created and revised on a constant schedule by CSMs. Include measures for new milestones and objectives. Both sides should be able to anticipate and be enthusiastic about the present and future stages of a relationship.
5.Simplify Things for your Customers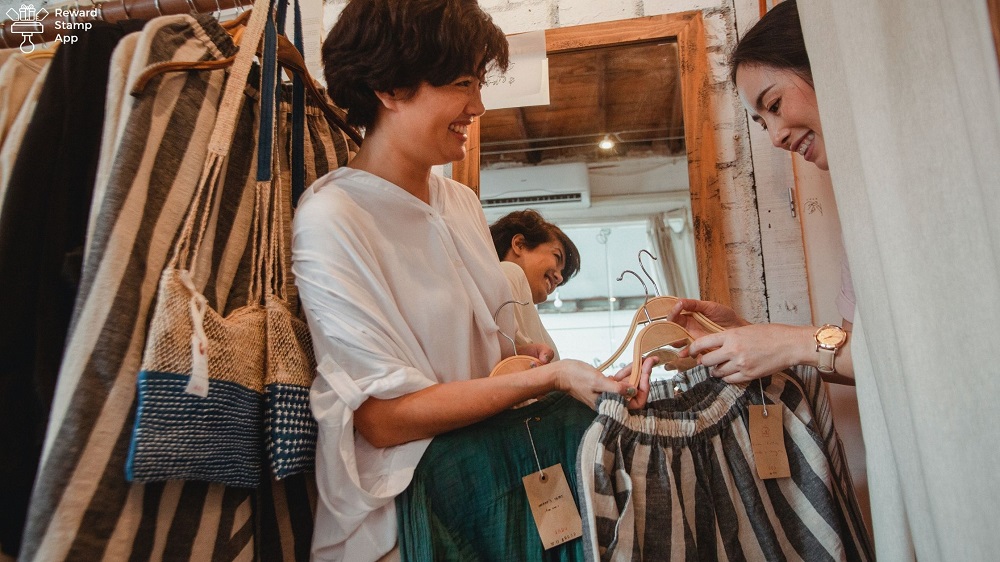 Make an attempt to make things as simple as possible for your customers. Consider how you can make the purchasing, checkout, and other processes easier for them. Customers will return to you if you execute initiatives to make things easier for them.
6.Keep a record of communication and any past problems.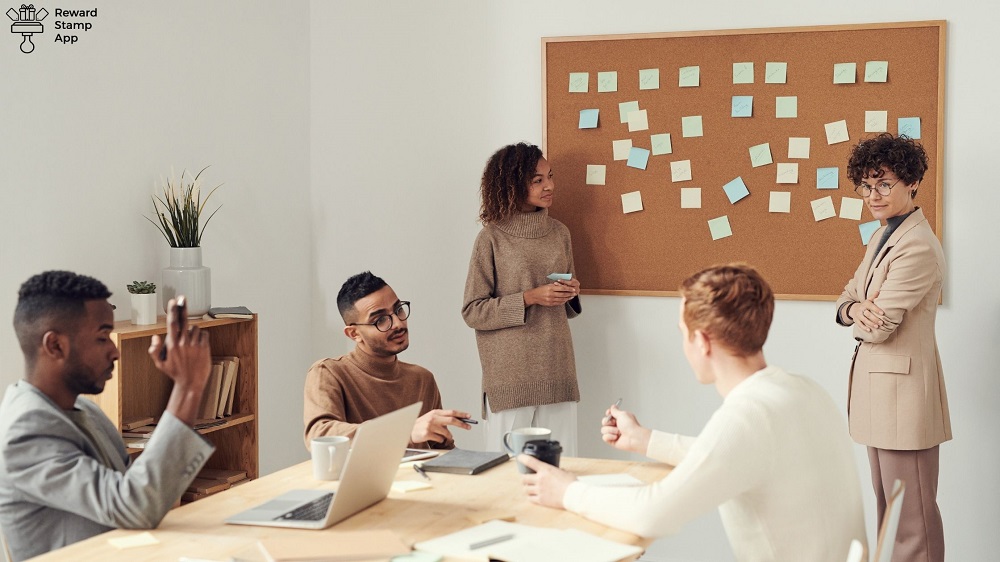 Your corporate policies, management, and business practices all result in employee retention, but using a CRM system to retain notes from meetings and phone calls, current problems, customers' needs, and so on can help you avoid disruptions in personnel transitions.
7.Maintain Quality
Customers will return to you due to the high quality of your services. It's a good idea to satisfy your consumers' quality requirements. The quality of your services should never deteriorate. Every day, you must strive to improve the quality of your service or product. It's vital to establish techniques that allow you to assess the quality of your offering so you can gauge how you're doing.
8.Create a customer community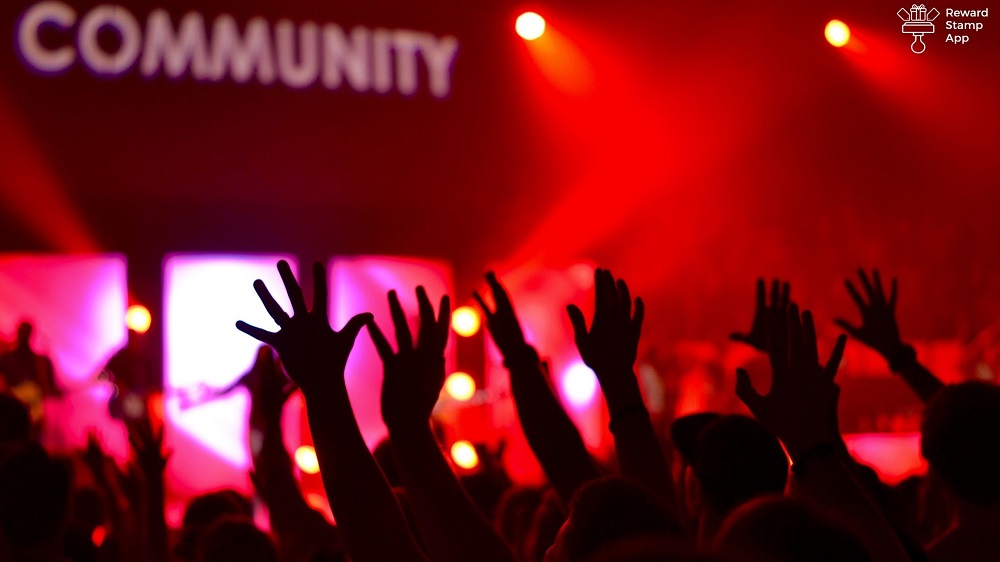 Fostering and growing a community of customers is one of the most effective ways to grow your customer's loyalty. It can also require a lot of work. However, the fruits of your efforts will be worth it. Especially if you manage to keep the community growing and engaging.
One of the most successful strategies to increase client loyalty is to develop and create a customer community. It may also necessitate a significant amount of effort. The results of your efforts, on the other hand, will be well worth it. Especially if you can maintain the community's growth and engagement.
A local pet store, for example, might host events for pet owners such as a "doggy meet up" or a "dog runway show." The goal of these activities is to create a symbiotic relationship between your organisation and its core clients. Social networks can be formed and nurtured through social media groups, YouTube channels, community forums, and other means.
Regardless of how you choose to handle this method, keep in mind that it could turn into a long-term commitment. After you've cashed out a few times, no one likes to feel as if they've been ignored.
9.Follow up and take feedback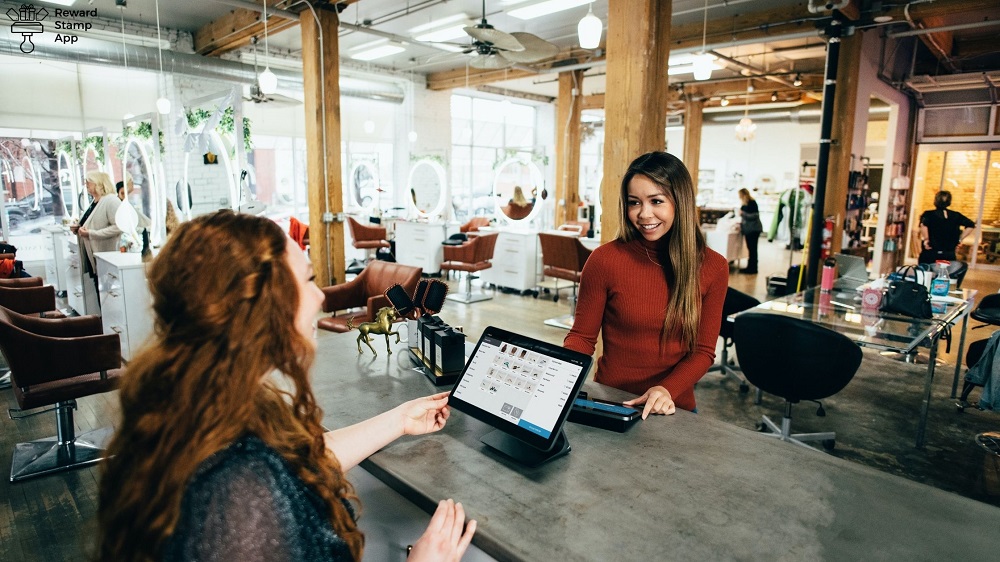 The best method to generate loyalty is to include your consumers in your business. The more engaged your customers are with your company, the more likely they are to buy from you. You can check up with your consumers after they've bought the item with them to keep them involved. Not only will asking them about their experiences with you feel amazing, but it would also help them connect with you.
Making follow-up calls will give them the impression that you care about them. In addition, the input you receive can be used to improve your company. If you receive positive comments, you have gained a new customer for your company. Negative feedback, on the other hand, should demotivate you. Instead, you can take the comments and make the necessary modifications to avoid causing future inconvenience to your clients.
For you
Improving client retention will have a significant impact on your gross profitability. It is entirely up to you how you choose to implement these tactics. After all, each company is unique, and what works for one may not work for another. Customer retention, on the other hand, should always be a top focus.
It is in the best interests of any firm to keep its loyal consumers because the cost of gaining new customers is far higher than the cost of keeping an existing one. You would also have to put in far more work. Choose a customer loyalty app, create systems for gathering feedback, give customer service, and do whatever you can to keep your customers happy.
For more information connect us at support@rewardstampapp.com