About Affiliate Marketing.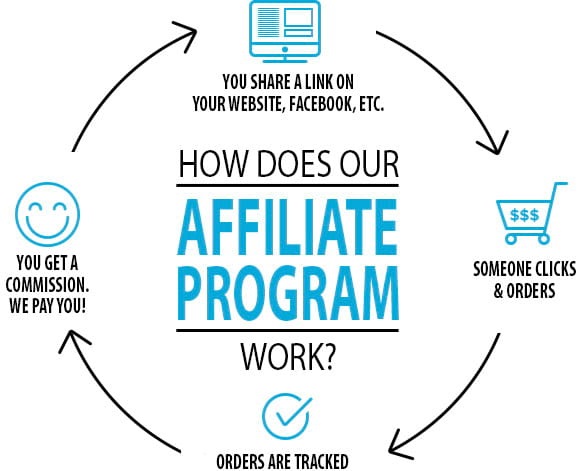 Affiliate marketing that you might have heard about before. If you do not know clearly what Affiliate marketing means then this article will give you a lot of clarity jump into affiliate marketing strategies, how we can start making money with affiliate marketing. While often referred to as a "channel," Affiliate marketing is really a model or framework that makes it possible for brands to partner with individuals or companies.
Let's have a look at the basics and how affiliate marketing works. In affiliate marketing there are three main parties involved we have product owners then we have the affiliate marketers/partners and then we have the customers so the three parties are involved in this transaction.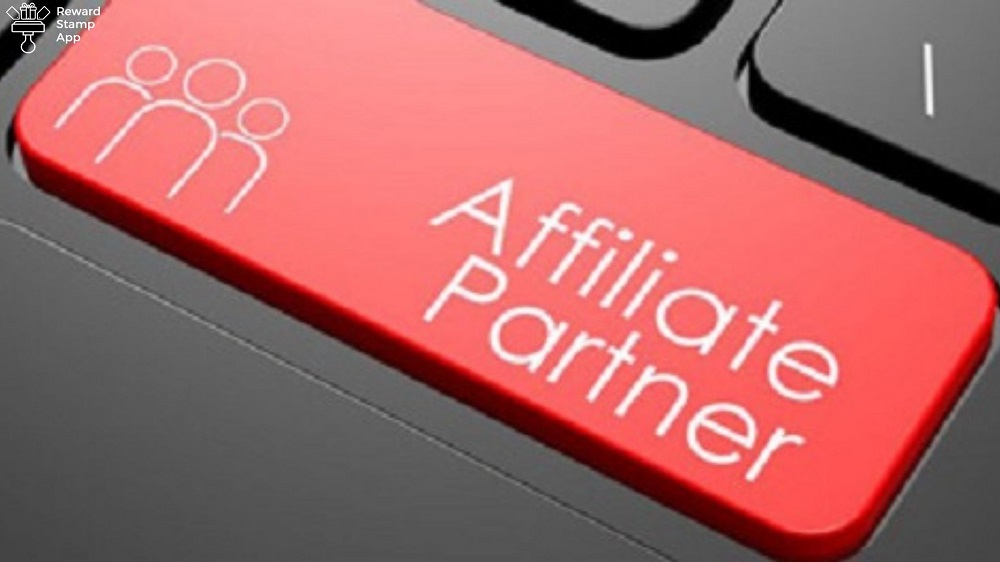 So, I would just write it if there is any single party who is losing in this transaction the whole process of Affiliate partnership will not work long term. So, it is product owners and he does is that they create products that can be of different kinds. In case you can have software products that can be a kind of product such as Applications.
So, let's say software then you have Applications, informational products or digital products which can be shared digitally. If you have physical products and within a physical product, you have a lot of categories that product owners create. So, without customers, the business cannot run so the product owners do their Marketing and they reach out to their customers.
Role of Company's Marketing Team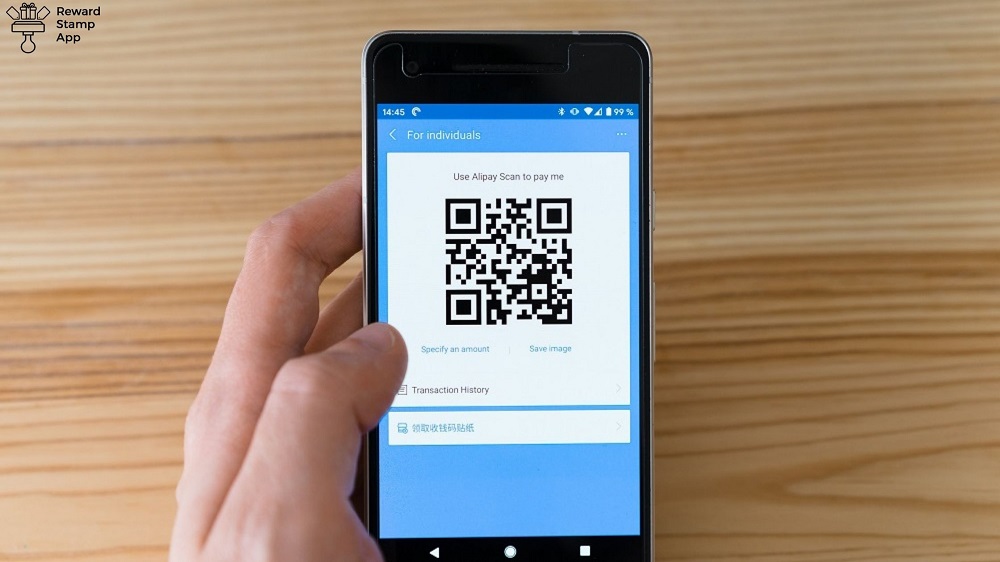 They try to put their ad message in front of the customers they might be doing Facebook ads in Google ads in SEO and all such things. One of the biggest challenges that product owners have is that the product owners have a marketing team. Building a marketing team is very difficult because the marketing team cannot work on commissions usually, they work for a full-time salary.
So, the marketing team has limited reach so the number of customers that the product owners can get directly is not going to be much right. So, let's you know hundred thousand potential customers for a particular product marketing. The team at best can get 25% of these customer base directly through marketing what about the rest of the 75% of the customer base. That is the reason product owners need partners.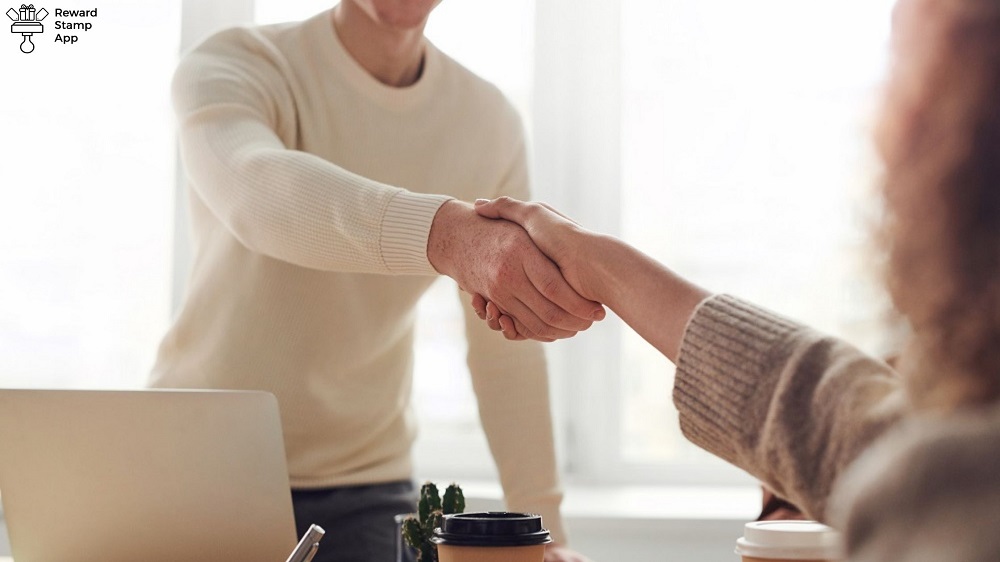 The company's marketing team works hard on trying to spread the name about that particular product reviews about their own product. The company's marketing team keeps on doing branding, influencer marketing. For any potential good product and then the customer is going to purchase the product. You create an affiliate marketing strategy around reviews is that you actually get leverage in some of the efforts that the product owner is putting.
Role of Affiliate/Partner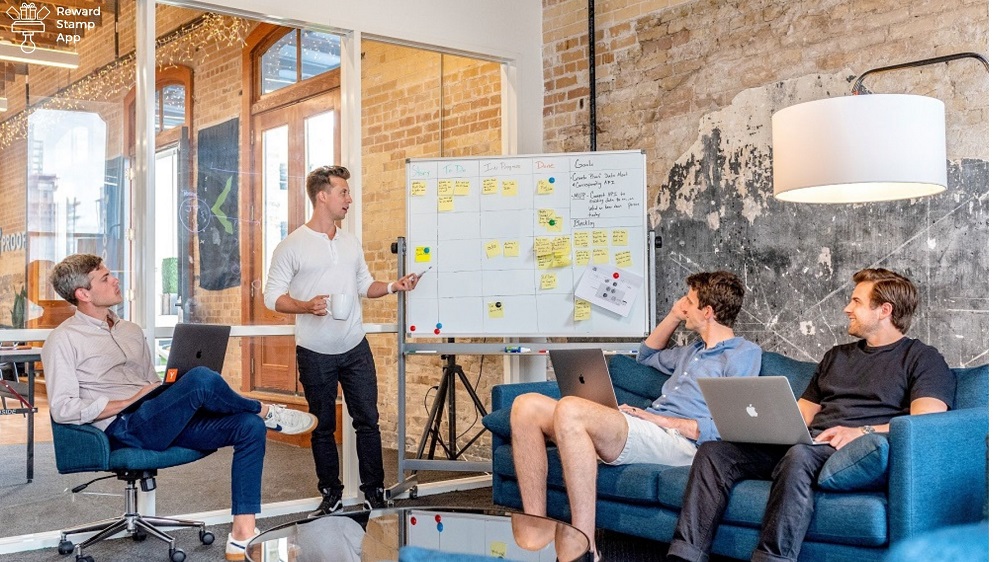 So that's where the partnership comes in and you join hands with owners as an affiliate marketer/partner. You as the affiliate partner your role is to refer the customer to purchase your product. Referring to these products, and on sale, the product owner is going to give you money or fixed commissions or a percentage of the sale.
Digital products, Software products, Customer Loyalty Apps software, Hostings, Tourism and many more pay high affiliate commissions between 30%-50%. They are known for high-value tickets. So, 30%-50% or maybe more than this the total potential that you will have in most of them. The best part is that many of the abovesaid products such as Customer Loyalty Apps products allow recurring income, where the customers are using the product regularly and getting it renewed on a monthly/annual basis. Every time they renew their subscription the retainers commission comes into your pocket.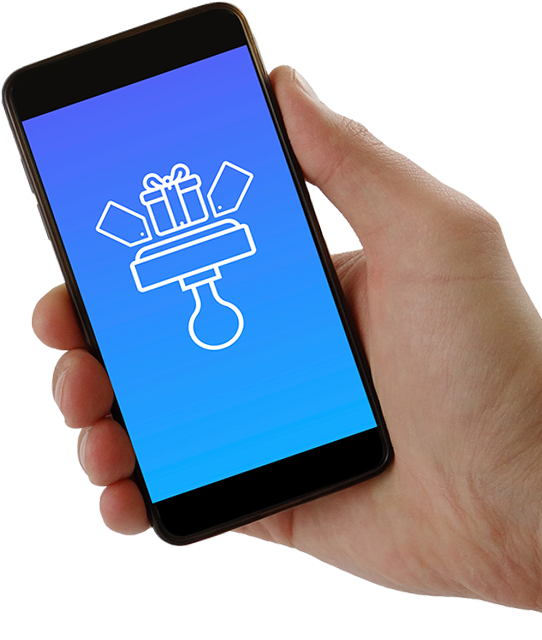 So that if your affiliate commission is between 30%-50%. The most important thing to note is that the product owners are also spending money on marketing and they invest quite a good amount of budget. Even though they cannot get all the customers.
Let's for example if there is a Customer Loyalty App the customer will search on Google what is the review of the app. The App name with the review he will search write a review of a product then the customer is going to have a look. At the review and within the review, you are going to put a link to the product. Then you are going to refer the customer to the product you are not going to all the efforts and trying to drive traffic to this review because the customer is already searching for it.
This is more of a powerful strategy because the strategy is based on reviews. When it comes to actually implement this particular system is one of the simplest ways to get started is to write a review of the product and published it on your blog. Once you published your blog then get it in the text on the Google search engine. So, if you have a WordPress blog would be easy for you to go ahead and get it rank.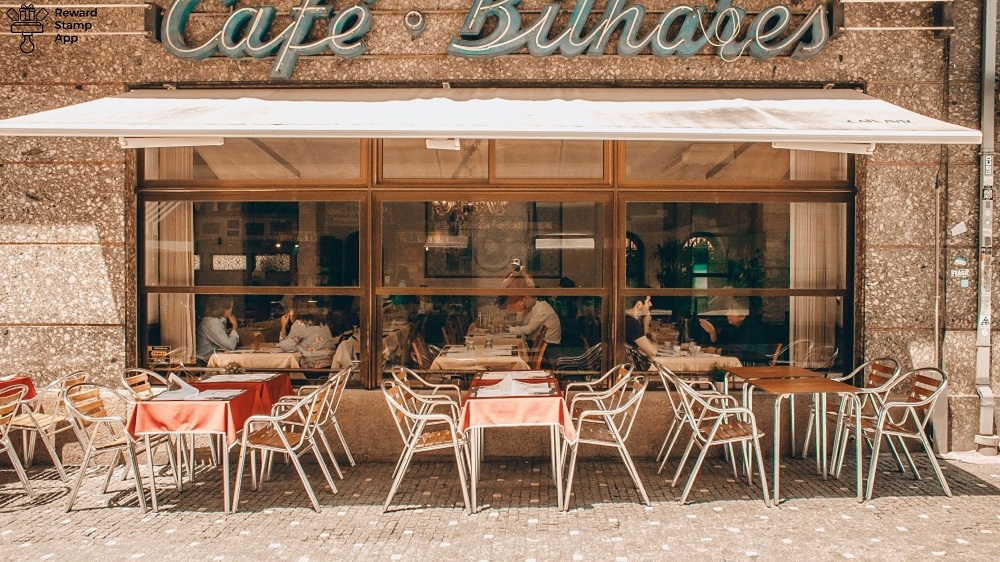 Then you can also go ahead and post the links on social media and drive traffic to this blog post you can also drive pay traffic to this blog post. The best way to leverage paid advertising is to drive traffic to the blog post you know where you have written the review.
Conclusion
Establishing strong affiliate partnerships should be at the forefront of your mind to become a successful entrepreneur. If you liked this post, be sure to follow us on Twitter, Facebook, Linkedin, YouTube, Instagram! And don't forget to subscribe.
For more information connect us at support@rewardstampapp.com