Customer loyalty is critical for small firms that are trying to establish their brand. It's more expensive to acquire new clients than it is to keep old ones, and knowing what your regular consumers value about your business is one of the secrets to scaling.
Building a strong customer loyalty programme is one method to promote client loyalty. Loyalty programmes are beginning to integrate into point-of-sale (POS) systems and customer relationship management app, making them more technologically advanced. As a result, they provide a great deal of information that you may utilize in order to scale up your important business decisions.
There are numerous choices for an excellent loyalty programme on the market. How can you know which one is right for you? Examine the characteristics of good (and terrible) loyalty programmes to determine which one is best for your company.
What Type of Customer Loyalty Programs are Available?
There are a few different methods to approach this subject. One question is how will customers use your rewards program? Will they have a rewards card that they must display every time they shop with you, or will you upload their data into a digital database that you can view through all of your networks? Another thing to think about is how you'll award your clients for their loyalty.
Fundamentally, you must examine both the front-end (how it appears to customers) and the back-end (how you will distribute their rewards) of your loyalty programme.
Let's start with the front-end because what you choose will be determined by the amount of expense, you're willing to make. You have the following options:
Outdated Cards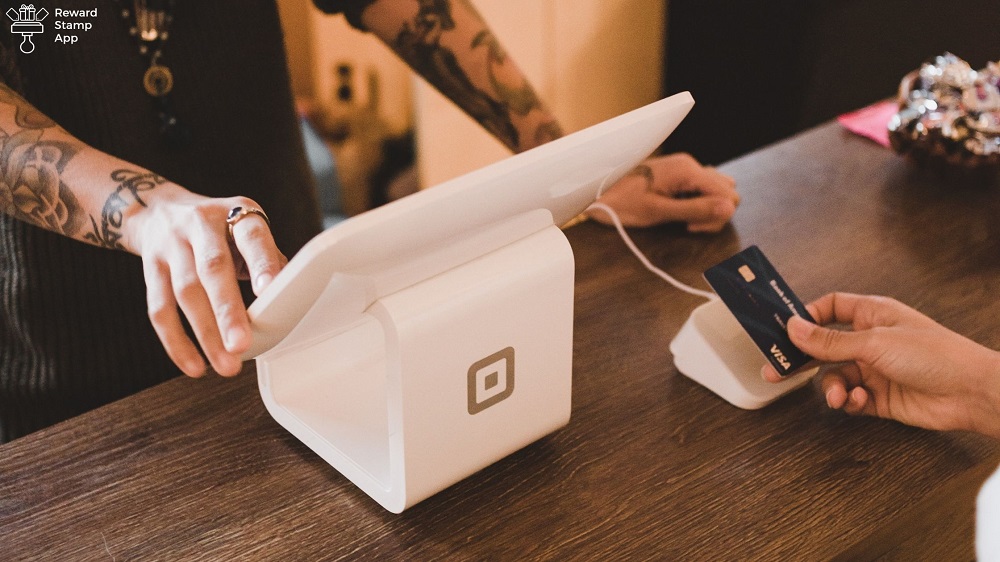 For a long period, this was the standard customer's card and punch stamp, and punch it each time they make a purchase. It's an old practice for several different reasons, one of which is that it gives you no information into a customer's buying record.
Trust
Any relationship, including the relationship between a firm and its consumers, is influenced by the trust. It's critical to consider how trustworthy the loyalty programme you've chosen is. Loyalty programmes can collect data from your clients, allowing you to tailor your offers to their specific needs. Customers are starting to realise the risks of disclosing too much personal information these days. They may limit or alter the information they supply, resulting in a shift in how businesses handle them.
It is critical to select a programme that makes your clients feel valued to make sure that they remain truthful in providing any information. Customers are thought to follow regulations when they are given a reasonable and meaningful reward for doing so. If you want your clients to be truly loyal, make sure your loyalty programme is easy and accessible. The less complicated your system is, the more faith your customers will have in you.
Individuality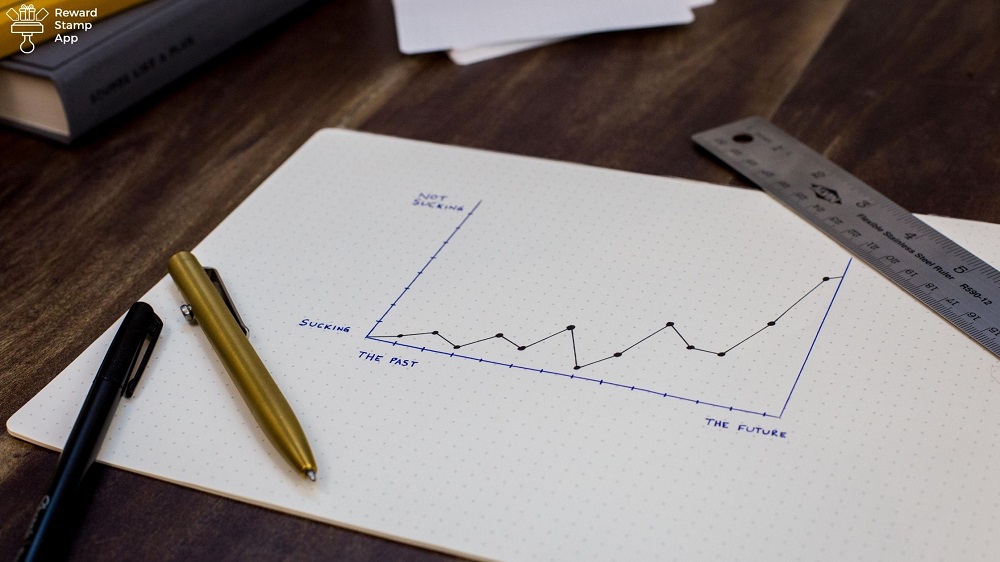 Once your loyalty programme has earned your consumers' confidence, there's a good chance they'll want you to get to know them. They'll undoubtedly express a want to be seen and understood. Let your clients know how important they are to you when they begin to consent to provide you, their data. You can contact them in a balanced, meaningful, and personal manner.
In this current scenario of 2021, loyalty programs have taken the form of rewards program app. These apps provide your customers with loyalty cards also known as loyalty stamp cards. They offer the convenience of stamping the digital card every time your customers purchase with you. Such apps also offer you the power to customize the loyalty experience of your customers. Making it easy to connect confidently.
Scannable Membership Cards
You've probably seen these cards in the supermarket or pharmacy: Keychain tags with a barcode linked to a specific customer profile. This is an improvement over punch cards because it provides two-way visibility into the customer's behaviours; nevertheless, as a physical product that users must carry with them, it still has a feeling of an old pattern.
Email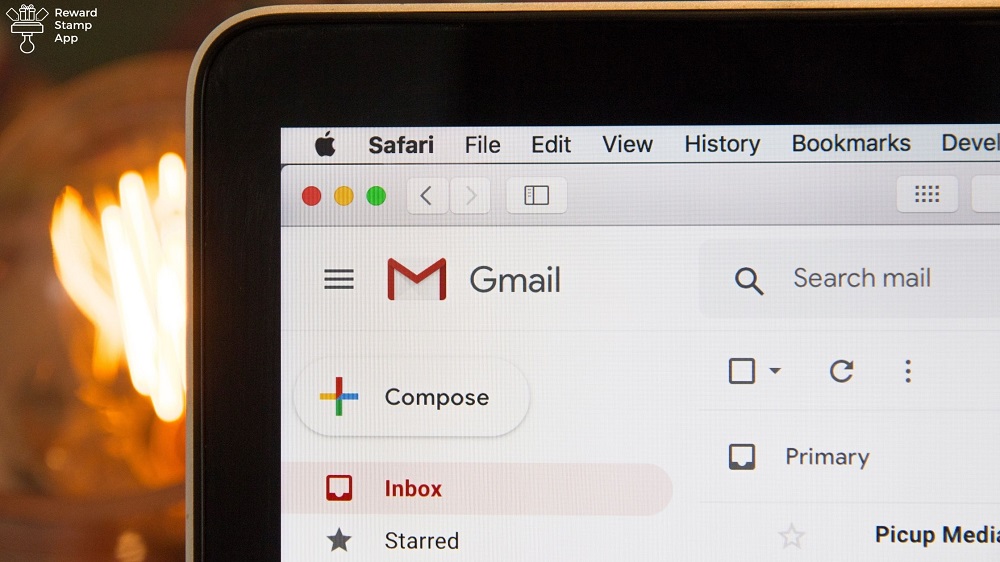 This is one approach to get your consumers involved in a rewards program without requiring them to carry their card, wallet or a key tag: Take their email to build a campaign, and you can use email marketing to keep track of their past purchases and offer them extra alerts about the opportunity, such as sales or new things in your inventory.
Experience
Now since you know who your loyal customers are thanks to your loyalty programme, you need to make the most of the information you've gathered to improve your customers' experience. As there are numerous reward apps or loyalty card apps that give constant but uninteresting programmes to customers, it is critical to come up with new programmes.
If your programme is the same as everyone else's, you won't be able to improve your clients' experience. Always keep in mind that a positive experience can encourage customers to engage with your brand, but a negative experience will drive them away.
Mobile Apps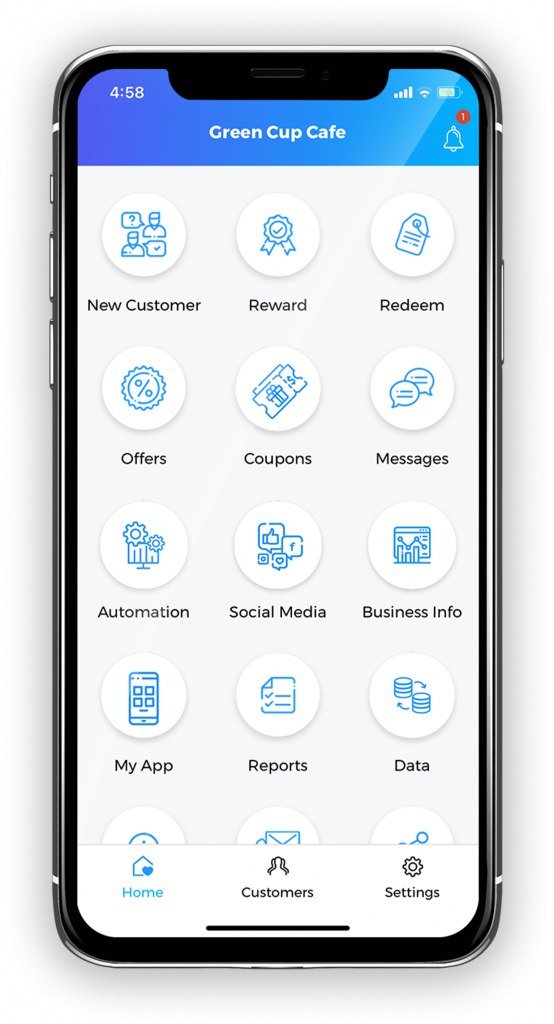 You can collect and organize customer data using a branded mobile app that you purchase (Rewardstampapp) from their official website. Which can have both parties access to the customer's history and reward status.
It's then up to you to build your loyalty program in a way that makes the most sense for your company.
The attributes of the best loyalty programs
Today in corona times you will find so many company's loyalty programs in the market. It's difficult to take a call and will never know who will satisfy your needs. Don't accept loyalty programs that can't provide you with the most, few are mentioned here below as following:
The best loyalty program demonstrates a company's engagement with its customers. Whether it's a corporate loyalty program or a customer loyalty program, the objective is the same, Reward and Retain. To keep its top customers, every brand needs a well pre-planned strategy. The most suited approach for doing that is a loyalty incentive program.
Loyalty marketing has continuously evolved through time to become an important part of the consumer experience and engagement cycle. It is because of the finest practices of loyalty programs that brands can drive repeat sales.
Activating Your Current Customers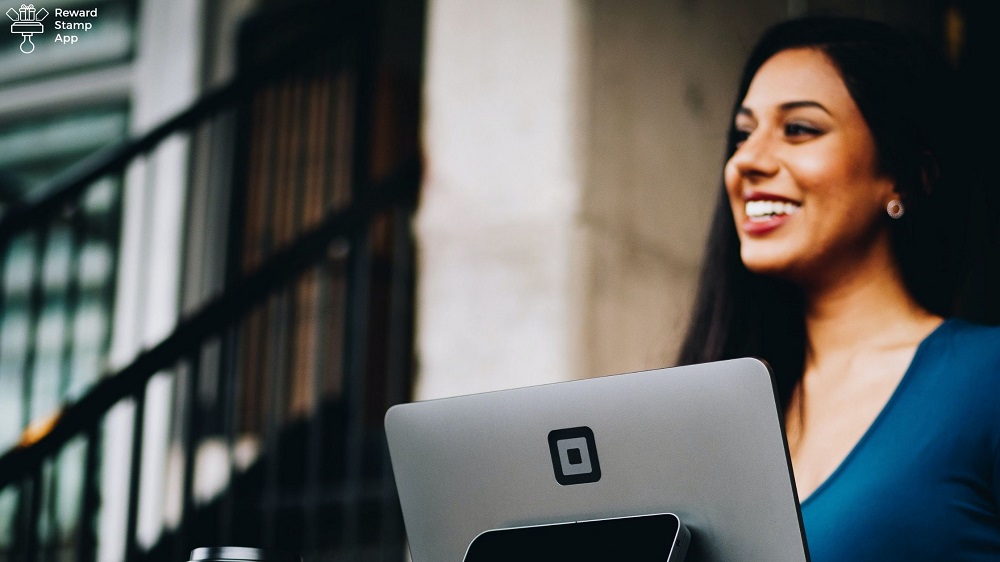 During the first several months of your programme, be prepared to interact with your clients frequently. They are the people who want you to flourish the most since they are already clients. They've already handed over their hard-earned cash to you. They've already put money into it. Now it's up to you to promote emotional attachment as well.
Focus on Your Website's Casual Traffic
You'll be in a great position to attract new and casual visitors to your website if you make a strong pitch to your present consumers. When it comes to deciding whether or not to join, new consumers and programme participants are likely to be comparable to your existing customers.
It indicates that your programme could be another cause for casual visitors to become loyal consumers. You may use their commonality to benefit both your business and your programme.
Leverage All Available Social Media

What is popular today may be obsolete tomorrow, as Myspace proves. The internet, which is fuelled by social media, goes fast, and digital platforms emerge frequently. You may count on your network users to alert you when a new social networking site requires your attention. Using any social media channel to aggressively promote your programme relies on one key characteristic: staying active.
The very first stage toward building a loyal following is letting your fans know they can count on you to produce high-quality content regularly.
Easy to Use
Young people may refuse punch cards and key tags of the past, while older generations may be hesitant to share their information or make purchases via an app every time. Because the future is trending toward the latter choice, it's critical to employ a programme that not only rewards clients for signing up (i.e., 10% off their purchase for enrolling) but also makes the procedure as simple as possible.
Customize Rewards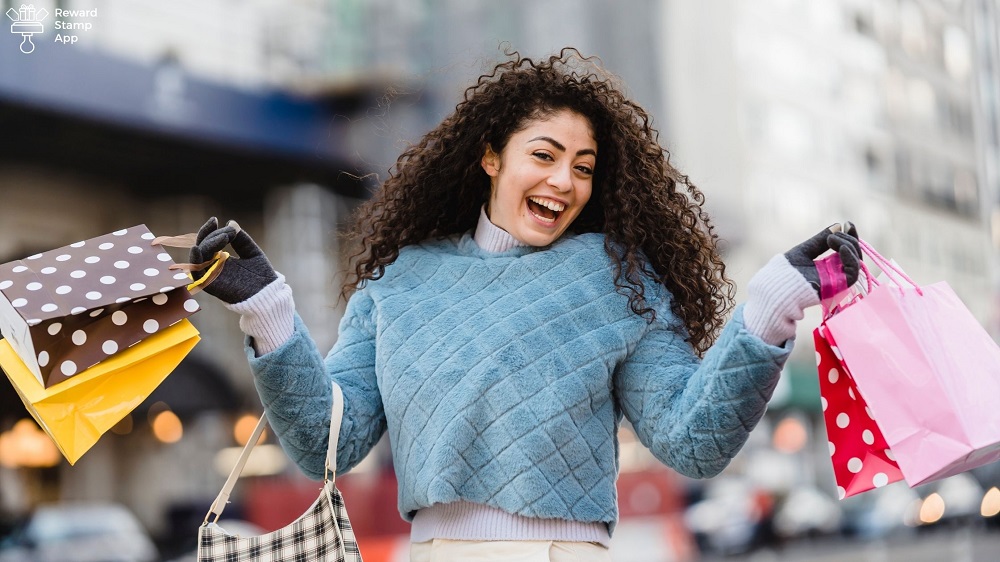 You don't want to reward everyone the same way. Some programs let consumers select from the options they want, trading in a few points for a small reward now or saving up to redeem something larger later.
What's in for you?
Perform market research on your current customers. Recognize their purchasing habits, such as how much they spend yearly. What things do they buy regularly? What is the profitability of the purchase that you make? Are your products meeting their expectations? How can you make your business relationships better?
If you don't have an automated lead process in place, now is a great time to do. If the economy decreases further, you are going to have to sell twice as much as usual. Chances are you were already doing that previously without automation. Using lead gen on autopilot will allow you to create fresh new leads whilst you focus on other things.
You can retain more customers and generate revenue for your business with the Reward Stamp App.
Find out more or enquire today! on support@rewardstampapp.com