7 Ways to Retain More Customers during COVID19. Many business owners and development strategists are aware of the old age that getting a new customer costs five times as much as keeping an existing one.
Customer retention is extremely critical for businesses to master during the coronavirus pandemic when purchasing power is at an all-time low. Continue reading to understand how to measure client retention and the 07 simple and inexpensive strategies to keep your consumers coming back. 7 Ways to Retain More Customers during COVID19.
What is Customer Retention?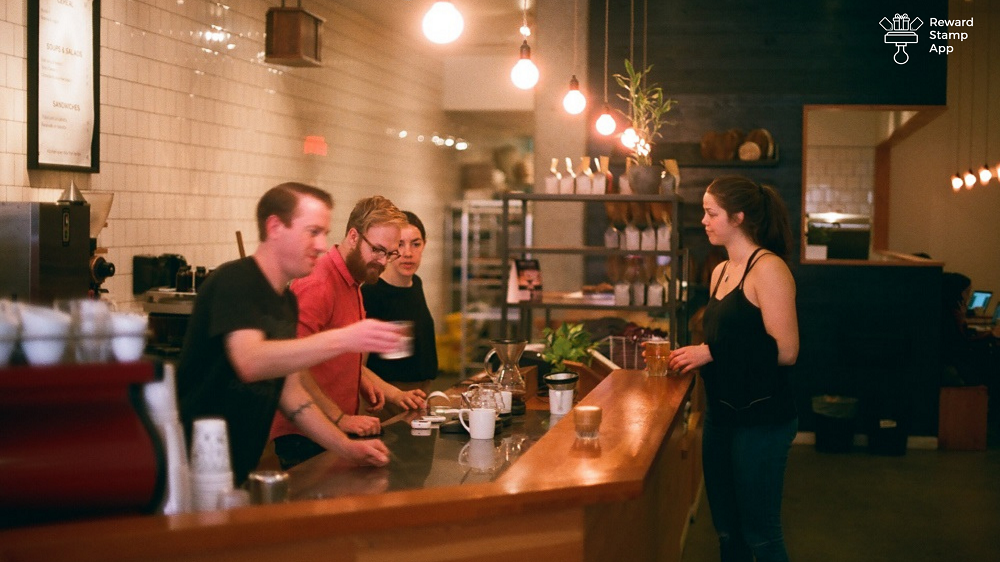 The process of converting one-time purchases into recurring customers is known as customer retention or client retention. The word "retention" comes from the word "retain," which is just a formal way of expressing "maintain." As a result, customer retention is all about keeping your current customers.
Customers are retained in a variety of ways, depending on the industry: Customer retention methods for a high-end software company will differ from those for an eCommerce store. However, in all industries, the goal is to provide a level of quality and service that encourages customers to return – customer retention perfection.
Why is customer retention important?
Because it is significantly more difficult and expensive to attract a new client than it is to maintain an existing one, customer retention is critical for the long-term success of your organisation. Customer retention is especially crucial right now because the coronavirus outbreak has forced many people to cut back on their spending and revaluate where and how they spend their cash.
This makes attracting first-time purchasers practically impossible, necessitating a greater focus on retaining existing clients to keep income coming.
Benefits of Customer Retention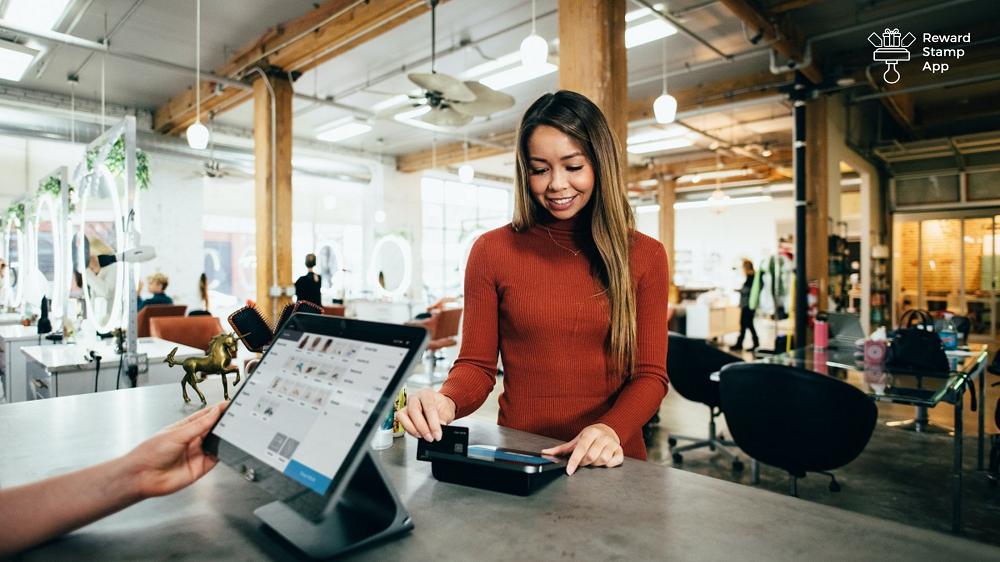 Here is a quick rundown of the benefits you'll see from implementing retention strategies for customers:
According to Harvard, a 5% improvement in retention rate will enhance earnings by 25-95 per cent. 7 Ways to Retain More Customers during COVID19.
By word-of-mouth advertising from your loyal consumers, you may increase brand awareness and reputation.
Gives you the chance to form positive relationships with your clients.
Receiving feedback and listening to your customer's needs allows you to detect and address faults.
Customers who have been loyal to you in the past are more likely to attempt or experiment with new products. According to studies, you're six times more likely.
Your customers are more willing to be forgiving of mistakes if they feel loyal to you, which means fewer of those fly-off-the-handle angry customers.
Customer retention strategies
You can utilize a variety of retention methods to set yourself apart from the competition. Maintain client engagement, particularly during the current economic crisis.
To assemble the greatest business techniques for enhancing client retention, we have spoken with small and medium business owners, marketing specialists, and growth strategists.
1-Loyalty apps for small & medium businesses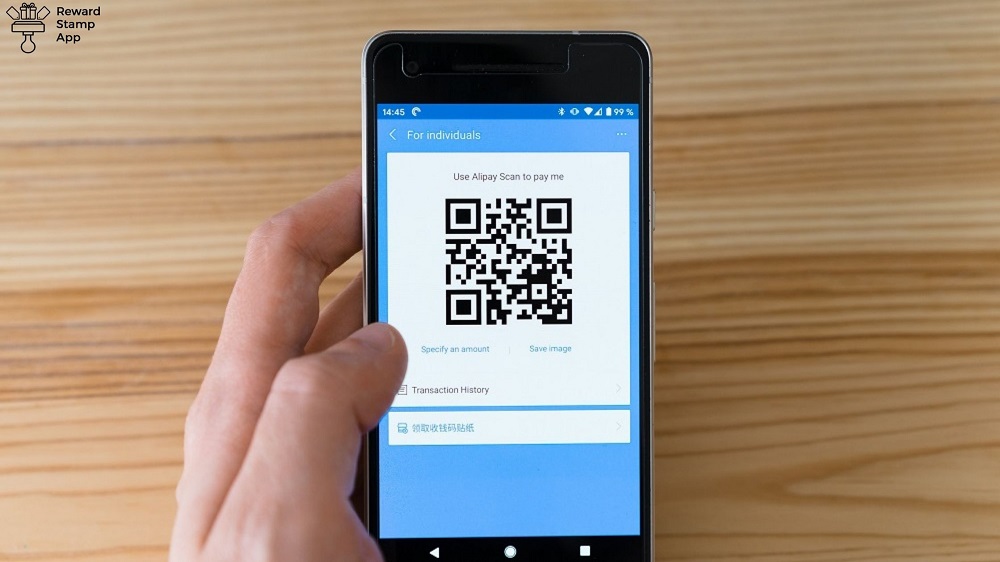 In an era when the majority of business is done online, a mobile app's ability to generate loyalty is nearly endless.
Along with: Customized apps save money on marketing by keeping in touch with customers via emails, SMS, and (where suitable) push notifications.
Apps can be continuously displayed on a customer's mobile device (in the form of a business logo icon), building brand awareness.
Businesses can give unique prizes, discounts, and other perks to clients who use the applications on a regular basis. This, too, can lead to recurring purchases.
Indeed, among all sorts of loyalty programmes, loyalty apps for small & medium businesses have a great deal of potential to be a crucial component in your strategy to persuade customers to return.
2-Highlight positive customer experiences
Customers need to be informed of your company's existence from time to time. You can send out an email newsletter with news and features about customer happiness. Alternatively, you might conduct interviews with loyal customers and showcase them on your website, newsletter, and other marketing materials.
Another good option is to take a tailored approach. Some business owners make it a point to respond to every client email and phone call. A short, personal response can say a lot about how important it is for you to stay in touch with consumers and others in your professional network. Another strategy is to send an automated thank-you message with every product shipment or in a unique follow-up email.
3-Reward your customers for engaging with your brand, not just spending.
Previously, loyalty schemes were much more straightforward. Customers would simply be rewarded for repeat purchases, which would incentivize them to engage with you again. They've become a lot more complicated in recent years. Rewarding customers for a variety of behaviours, not simply repeat purchases, is the best approach to establish an emotional connection between them and your business.
The key is to reward customers for actions that help your business. This includes the following:
Referring friends and family to your company.
Using the internet to promote your business (i.e., instructional videos, written reviews, blogs, tutorials, podcasts, and any type of user-generated content).
Filling out feedback forms, customer service surveys, and other questionnaires that you may send to your current consumers.
You may reward your customers in a variety of creative and innovative ways, both online and off, for engaging with your business. The better the results, the more creative you can be during the process!
4-Be transparent in how you are using your customers' data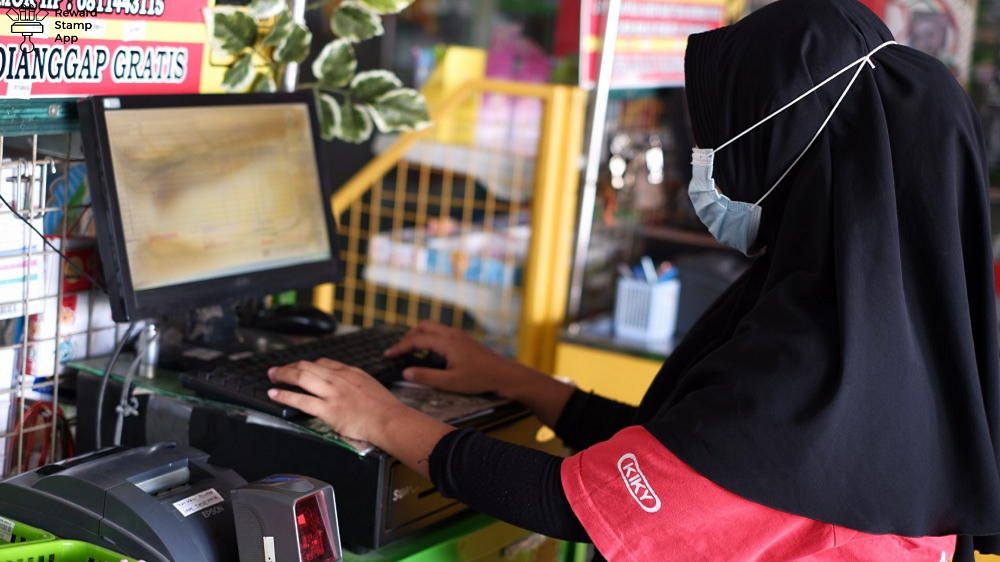 Personalization is a valuable tool, but it isn't a magical secret weapon that merchants have kept hidden from customers.
When a brand began sending them unique coupons for 10% off their next pair of jeans when they spend $100 or more, the ordinary client is well aware that it's because they spent 45 minutes yesterday online shopping for jeans.
While the vast majority of people are worried about the security of their data, they are generally okay for their favourite businesses to use it if it results in a more personalised shopping experience.
My point is that personalisation does not require a covert or confidential approach. You will create trust far faster if you are transparent about how you use your customers' data.
5-Place your brand in the palm of customers' hands.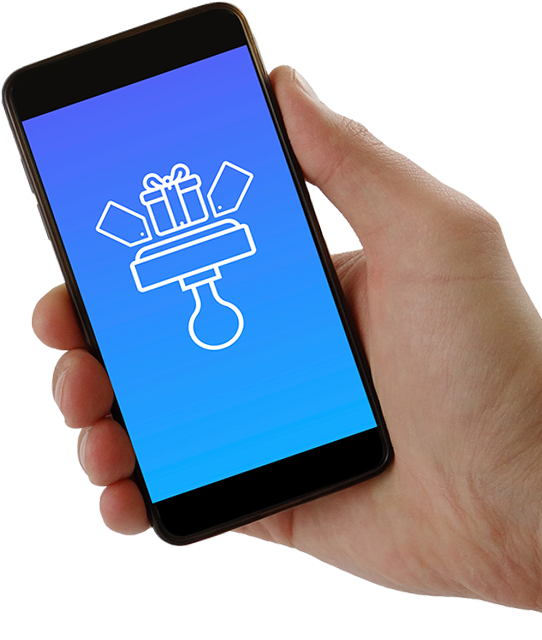 Take a look at the concepts we have discussed in this article is simplicity, social networking sites, contactless loyalty transactions and QR codes and customer data for personalisation and improved customer service. When you add a digital loyalty app to the mix, all of these advancements become tremendously easier.
Customers may not only accumulate points with every transaction and redeem prizes without the use of paper punch cards or plastic membership cards thanks to loyalty applications. However, they enable businesses to engage with their most valuable clients at any time and from any location.
Mobile devices currently account for more than 70% of all internet traffic. Customers primarily utilise their mobile phones to access web information. Whether you want to improve your contactless loyalty operations or your targeted messages, we can help.
In 2021, gamification marketing will increase client interaction, and a digital loyalty app will make customer retention simple.
6. Never ignore customer complaints
Yes, customers occasionally complain about what appear to be small concerns, but keep in mind that they are important to the persons involved. Consider the following if you're concerned about the amount of time it takes to reply to each complaint:
It might take years to earn a customer confidence, but only seconds to destroy it, especially online, where a single person's negative views about a company can spread to dozens of other potential customers.
You can prevent unfavourable reviews or complaints from spreading by responding swiftly — and you may be able to reclaim your clients sooner. You can prevent unfavourable reviews or complaints from spreading by responding swiftly — and you may be able to retain your clients sooner.
7. Survey your repeat customers
Just as business owners may not be aware of all the reasons why consumers leave, they may also be unaware of why someone decides to be a repeat or return customer.
Consider sending a simple, easy-to-complete survey to these loyal customers, inquiring about why they return, what they enjoy about your company, what areas could use improvement and any other suggestions they may have.
Make sure the survey's format (email, internet, social media) is user-friendly.
Giving them a discount on their next purchase could be a wonderful incentive.
Implement these techniques and let consumers know you're acting on their feedback when client feedback leads to specific steps you can take to increase efficiency.
Every long-term customer of your company began off as a new one. It's a terrific approach to start a new connection by making each new customer's initial interaction with your company pleasant and useful.
Reaching out to these consumers afterwards can considerably boost the chances of them becoming loyal repeat clients.
Conclusion
To summarise, having a good client retention strategy will help your business thrive if you know how to use it. Customers will find their way back to you and continue to buy from you. Your customers will grow progressively devoted to your brand if they feel valued.
If you liked this post, be sure to follow us on Twitter, Facebook, Linkedin, YouTube, Instagram, Pinterest! And don't forget to subscribe.
For more information connect us at https://rewardstampapp.com/affiliate-partner/