Every business needs a mix of new and returning customers to stay healthy. Repeat customers spend more, are more likely to convert, and promote the brand, whilst new consumers assist in the growth of the company.
If a company has a high number of new customers who don't become repeat customers, it isn't providing a product or experience that makes people want to come back. Similarly, if a brand relies solely on its loyal customer base without bringing in new customers, it is destined to stagnate.
Customer loyalty is so crucial that more than 90% of firms have some sort of retention or rewards policy running throughout the year. According to experts, a 5% improvement in client retention can boost sales by up to 95%, while the cost of losing a customer is high. In an ideal situation, every consumer who encounters any brand for the first time will return and tell their friends or circles about how fantastic they are.
While it isn't practical, you can enhance the likelihood that new consumers will return. Those returning customers will become loyal customers. Customer loyalty isn't simply a marketing technique or a corporate strategy. It's an important aspect of running a firm. Businesses that use loyalty programmes strategically can grow their fan base.
How Can Small Businesses Follow These Steps to Increase Customer Loyalty?
Although small businesses differ in terms of industry and product, the fundamentals of good client loyalty remain the same. Even if you don't have a significant budget to win back customers, follow these six best practices to boost client loyalty.
1.Digitize your Business and Customer Today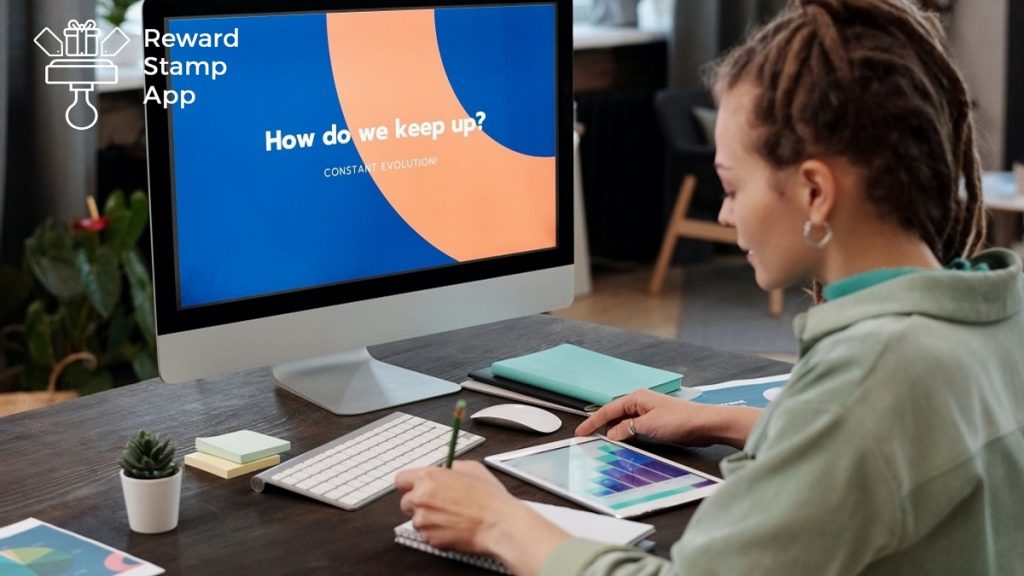 The market is radically changing which is reflected in new habits, needs, desires, ways of communicating and delivering.
Digitizing your business delivers multiple benefits like:
Greater resource management.
Enhanced data collection.
Boost your brand globally.
Data-driven customer insights.
An overall better customer experience.
Encourages digital culture.
Increased profits.
Increased agility.
Improved productivity.
Reduced cost.
More closure to your customer.
Increased Security.
Gain Customer trust.
This basically means the transformational steps for any business engaging in technological advancements step by step, which is of paramount importance. In fact, mastering digitalization is about establishing an updated layer for your business.
This future new tech applications for making a life of the enterprise more streamlined and introduce new quality of customer experience. In these struggling days of coronavirus globally the companies are moving their products and services into the digital environment and building new business models in order not to be left behind.
2. Create a Digital Reward System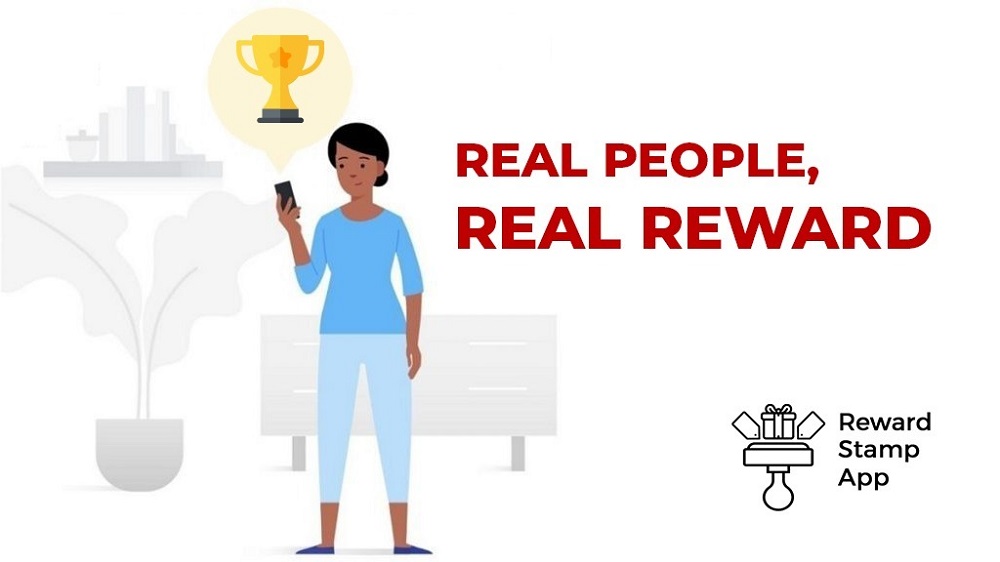 Customers may receive rewards as a result of the experiences or as a nice surprise. This offers the client something to continue for, increasing the probability of their returning. No matter what, you should make it so easy for your customers so that they can redeem their points easily.
Make it so that their profile in your database includes up-to-date information about their available rewards and customer status. Just go to your local beauty salons or pizza place to see how a customer loyalty incentives programme may be developed by any firm.
You'll almost certainly be given a card that says "buy X, get Y free." This is the purest kind of brand loyalty. As they progress toward their engagement goals, consumers are invited to prefer your brand over others in your area.
3. Build a Community Around Your Business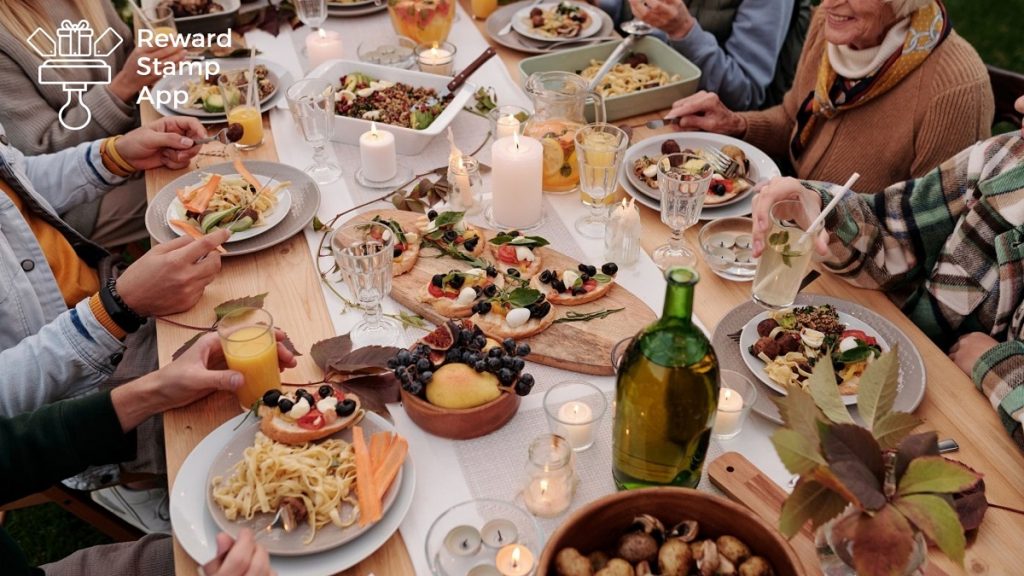 I'll give you an example: if you look at boutique gyms and fitness clubs, you can see how they create a network to build client loyalty. Members that help one another on their fitness journeys make up that network. In-house activities such as health-food cooking courses, friendly fitness challenges, mental health seminars and many other activities are frequently used to encourage this.
The idea is to convert a business or brand become a way of life. People nowadays are more concerned about how you might help them overcome their difficulties. Examine your brand and your consumers' demands to discover how you might assist them in solving their problems and serving them in a way that fosters customer loyalty and brings people together.
4. Ask for Feedback from customers
Letting your customers know that you value their feedback shows that you're committed to consistently improving to better serve them. Obtaining client feedback is an excellent approach to encourage people to return to your place.
As a thank you for their comments, you might give discounts, services, or gifts items. This method, however, offers an added benefit for your client loyalty program.
You can win hearts and minds over the years if you can demonstrate that you listen and understand your clients and answer their suggestions. Use client feedback and reviews to draw attention to issues in your business and demonstrate how you're addressing them.
Prompt actions on the customer's feedback is the most effective approach to gain consumer loyalty.
5. Encourage Customer's Participation on Social Media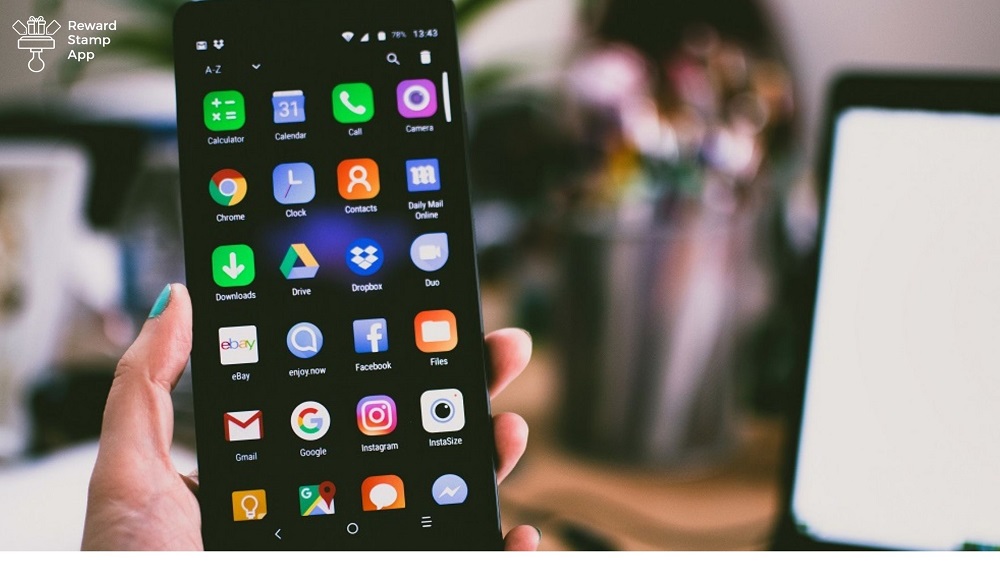 Test your social media involvement if you want to know how loyal your customers are to your brand. Customers can enter a contest or submit reviews on Google, Instagram, Twitter, Facebook if they post regarding your brand. You may estimate the conversion rate to figure out what percentage of your customers are passionate and loyal to your brand.
This method is also effective for attracting new clients, as the posts of your devoted followers will be seen by new buyers or prospective clients.
6. Teach your employees to connect with customers.
Everybody wants to feel valued by a company, and this starts with your own staff. According to some analysts, customer service will overtake price in 2021 and beyond, and 70 percent of the customer experience is determined by how the client believes they are handled.
Investing in customer service pays off. Ensure that your customers are remembered, respected, and cared for. You can create client loyalty automatically if you hire the appropriate people who are willing to help.
7. Communicate With Customers On Their Terms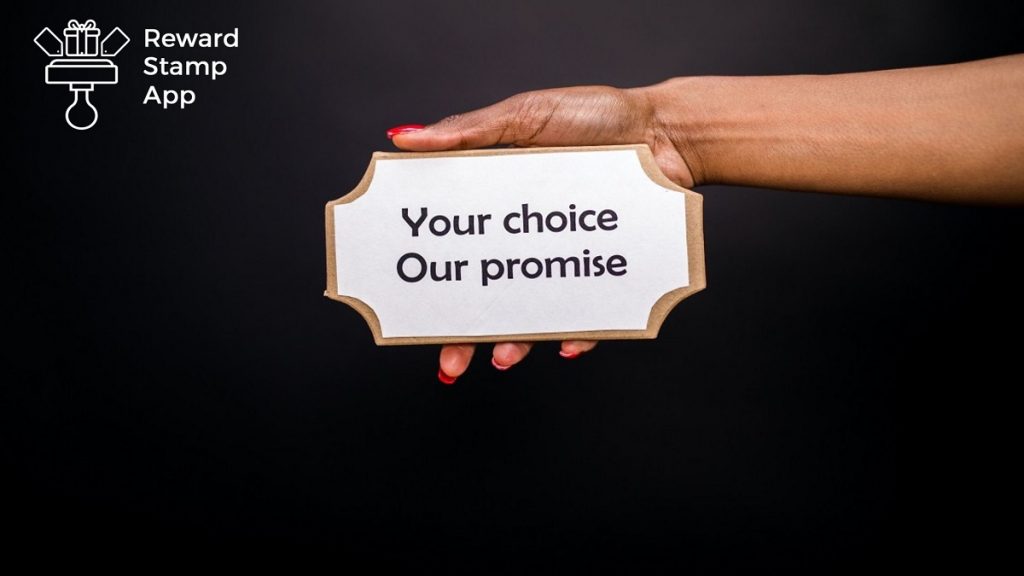 Customers don't want to feel as if they have to bend over backwards to get in touch with you. They expect you to visit them. Consider how your customers want to communicate with your company, how they want to learn about your brand, and how they want to solve problems as a brand manager.
Customers, for example, claim they resort to Facebook or Twitter for customer care difficulties, with 60% expecting a response within an hour. If you just check your Facebook account once or twice a day, you risk building up a backlog of unresolved customer complaints.
8. Encourage Referrals
A "Refer a Friend" program is a great method to reward existing customers while simultaneously attracting new ones. For example, you may provide reward points for every friend an existing customer refers to your business.
You might also make use of social media. If someone "likes" a post from one of your regular customers, you can send them a special link to a limited-time offer. Referral programs allow you to be creative because there are so many different methods to spread love.
Referring a friend for purchase it's always a win-win for everyone.
9. Show Gratitude
Today's businesses are putting a greater emphasis on building a customer base that will last a lifetime. As a result, the business never compromises on quality, discipline, or client appreciation. They're known for sending Christmas, anniversary, and birthday cards, as well as housewarming presents and commissioned paintings of customers' dogs! Doesn't it sound fascinating? A simple "thank you" can make a big difference!
After each transaction, several stores send emotional thank-you notes. This is a technique to connect with people on the other side of the impersonal e-Commerce barrier and remind them that there is a grateful human on the other side.
What's in for you?
If you want extraordinary results, you need to put something extraordinary effort. All you have to do is close the sale. You can retain more customers and generate revenue for your business with the Reward Stamp App.
You can track important statistics from the app, anticipate your customer's shopping habits, and provide push notifications to reach them directly and reward them for their loyalty! Find out more or enquire today! For more information contact us at support@rewardstampapp.com