Home
This is the main menu item at bottom of the screen that is used to navigate on the Home page of the app. On Home your all the major options available which you can use with our app. See below some of the available options from the home page.

New Customer – This option is used to create a new customer or reward card. It has few options which can be enabled/disabled from New Customer Options.

Reward – This is to give Reward Stamps or Reward Points to your customers.
Redeem – This one is used to Redeem Stamps or Points which customers have accumulated over a period of time.

Offers – This option is to used manage offers from your business. There are various types of offers you can create like Reward Offer, Redeem Offer, Promotional Offer, or Stamp Card offer depending on your subscription type.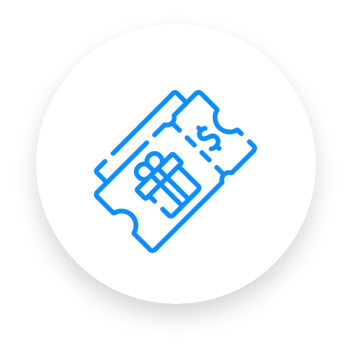 Coupons – Coupons are the most alluring way to encourage your customers to continue to shop at or use your services. Cash coupons provide the freedom to use the coupon amount on any deal. Your issue cash coupons or set up system to convert point to cash coupons.

Messages – This option lets you send messages to your customer. There are different modes of communication available like Mobile Push Notification, SMS/Text Message, or Email.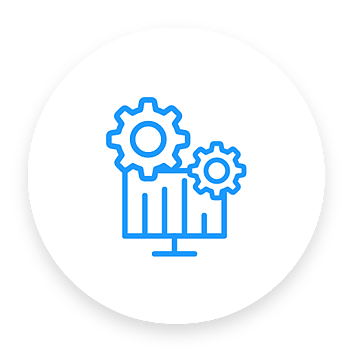 Automation – The options in the customer segment will help you to make a group of customers that have something in common and later send a notification informing or wishing them. You can create customer segments or create automatic events to send pre defined messages.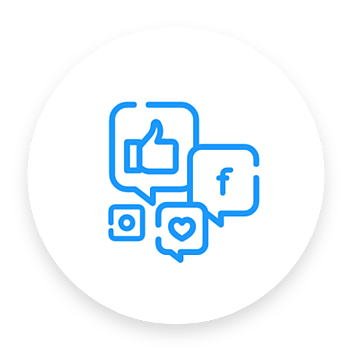 Social Media – This can be used to build relations, receive feedback and attract customers to your social media platforms which can be filled with interesting pictures, videos, events, and offer updates which your customer can see and be informed about.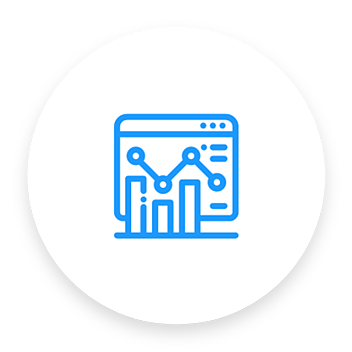 Business Info – It shows the business hours, photos & videos, menu, products, map location(s) of your business outlet, and a way to connect with your business personnel.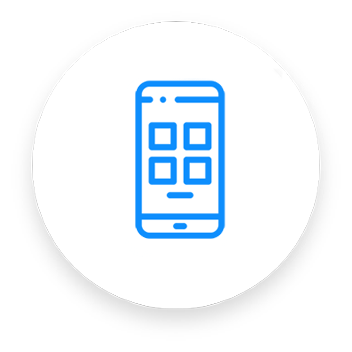 My App – This feature gives you the top advantage of having your own mobile application for your customer.

Reports – This will provide you customer analytics in form of graphs, chart etc.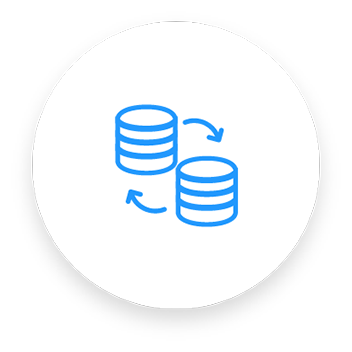 Data – You can manage your customer's data using this option.

Help and Support – This option gives you a detailed idea of the application in form of FAQs, videos, screen guides, and articles.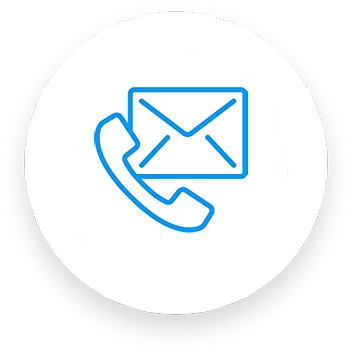 Contact – Here, you will be able to share with us your queries, complaints, concerns, suggestions, and feedback via different modes – call, WhatsApp, email, Facebook whichever is most suitable for you.

Share – This option lets your share link with your customers to create a new card or download the app.