6 Tips To Start A Pharmacy Franchise In The Philippines. You say, "Pharmacy is my passion." "All I want to do is help people by providing them with the greatest treatment for their ailments." You're the right person for the job. However, if you lack the necessary expertise, opening a pharmacy franchise in the Philippines can be difficult. It's admirable that you want to provide diabetic treatment to every insulin-dependent John and Jane you know. "How do I set this up?" is the bigger question lurking over your head. 6 Tips To Start A Pharmacy Franchise In The Philippines.
We'll look at 6 things you should know about starting a pharmacy business in this article.
1. Start with Intensive Research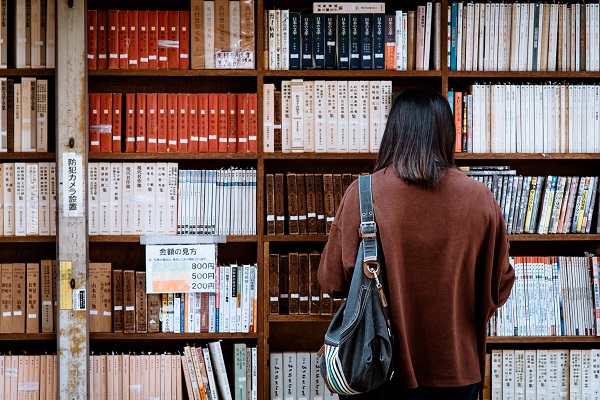 You'll need to do your homework before committing and embarking on this adventure, just like any other business. You should be well aware of everything you'll need to submit, as well as the certifications the business will require, the potential return on investment (ROI), and the amount of capital you'll need to open a drugstore. The Internet provides a wealth of information on a variety of topics, including how to operate your own pharmacy.
Checking out the industry is another option you can consider. If you notice a need that isn't being serviced by any other pharmacy, you may capitalize on it and turn it into a niche. As a result, this becomes your one-of-a-kind value proposition for your clients. But, once again, you must complete your homework. Because starting a business, no matter what form, will cost a significant amount of money, you'll want to be sure your selections are founded on facts rather than speculations.
2. You should be clear what you want
You have two alternatives when beginning a pharmacy business: build your own brand or join a franchise. A franchise provides you with all of the tools you need to get started, as well as a nice location, workers, and contacts to keep your business afloat. You handle all of the groundwork when starting your own pharmacy, including hiring, funding, locating a decent location, and developing relationships. It is entirely up to you to make your decision.
3. Legal Guidance from Attorney/Advocate is MUST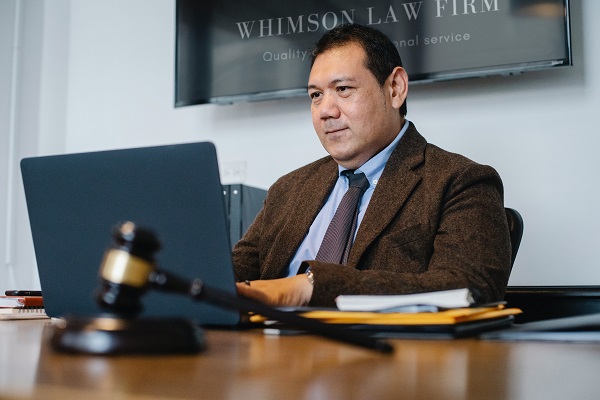 This is an important point to keep in mind. A legal counsel will appropriately guide you so that you do not violate any government laws, even if it is by omission. Always seek the advice of your attorney as your company grows. This will involve discussing the legal prerequisites for opening a pharmacy, as well as the titles and certifications that you (as the business owner) and members of your staff will require, as well as how often these must be updated.
4. Identify Correct Location is Paramount Important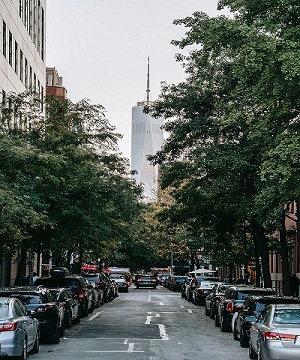 Make sure you complete your homework on the place you're considering while writing your pharmacy business plan. Sure, pharmacies are vital companies because people come to them when they need medicine. However, if you're in a bad location, such as on the outskirts of town, don't be surprised if the business doesn't pick up. Customers will not visit your store if it is inaccessible, regardless of how important your product is.
When beginning a pharmacy, you should look for a popular gathering location where people congregate so that it is convenient for your consumers. Malls, in front of condominiums, or even directly across from a hospital, are ideal locations for setting up shop.
When looking for a venue, take as much time as you need. You can't readily modify the location after you've committed to it, unlike other aspects of your pharmacy like the layout, signage, and furnishings. Allow yourself a few weeks, if not months, to search for the perfect venue. Don't restrict yourself to just one choice. Begin with five alternatives and work your way down from there.
Consider how much foot traffic the area gets, what other businesses are nearby, and how much the rent will cost. Yes, having a premium location is vital, but it's not a good business strategy to invest all of your resources in a place that you can't afford. Calculate the cost of the space versus the potential revenue generated by foot traffic. You can start locking in your location if it proves to be a decent return on your investment.
5. Prepare your Documents for Bank Loan
While owning a pharmacy has the potential to be a very profitable business, it will require a significant amount of money to get started. Aside from the site, attorney, and document processing costs, you'll need to budget for numerous cold storage units for temperature-controlled pharmaceuticals, probable importation fees, and medical-grade storage units. A bank loan is a good option if you don't have enough money to start your business. You'll need one if you want your company to prosper. You'll be able to pay off that loan if your drugstore succeeds. You can also talk to the bank about a more flexible payment plan.
6. Work on Digitial Loyalty Applications & Social Media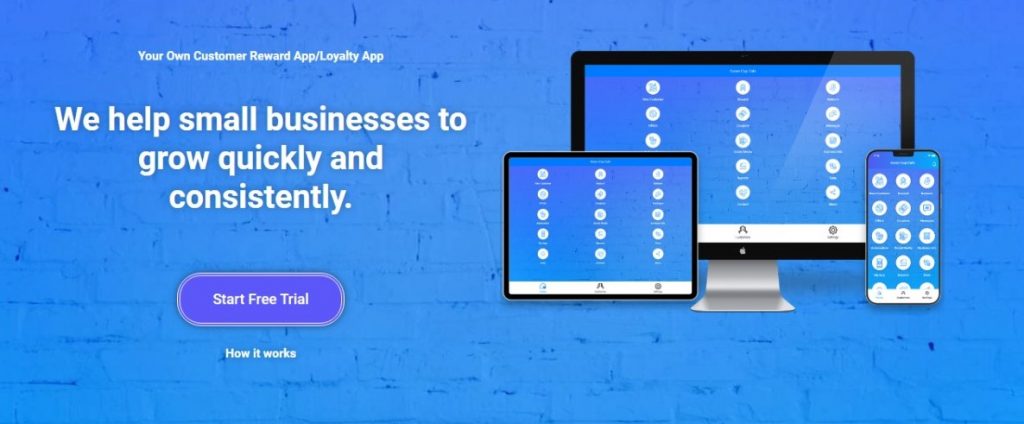 According to a poll, loyalty digital apps are more effective at attracting new customers than at retaining existing ones. That's why converting one-time consumers into loyal, repeat clients are critical for small businesses. You have every reason to trust the Reward Stamp App around 2022.
Customer loyalty programmes can be a powerful weapon. According to Mention, I's 2021 Customer Advocacy Report, 40% of customers are more likely to buy from firms that reward loyalty.
Issue Stamps or Points
Chat & Messages
Offers
Coupons
Business Promotions
Social Media Connectivity
Automation
Customer Analytics
Now is a wonderful time to review your accounts if you have a website and utilize social media for your business. This is a straightforward item to tick off your year-end to-do list.
Remember to keep your Facebook homepage's primary image, as well as your contact information, up to date. Remove any pins that are no longer relevant from your Pinterest boards. Replace your old tweet with a new, trending one on Twitter.
At the same time that you examine your social media accounts, focus on your social media presence for the new year. How do you plan to attract, communicate with, and engage potential customers for your product or service? Examine what piqued your customers' interest last year and try to replicate some of those strategies this year.
In Conclusion
It is a wonderful ambition to offer Filipinos simple access to economical and high-quality medicine. While opening a pharmacy may appear daunting and costly at first, with thorough research, you may quickly see a return on your investment and even multiply the money you spent at the outset. Just keep in mind our five pointers on how to start a pharmaceutical business in the Philippines so you can get started right away.
We hope you all took away something new from today's lesson. As always, if you have any facts or ideas to give, please do so in the comments box below.
Do you have any advice or suggestions for our small company readers to help them get off to a good start in the new year? Join up on our social media groups and keep updating yourself. We will email you more business tips, labelling ideas, and exclusive deals.
Visit our website Reward Card App Become our Business Partner