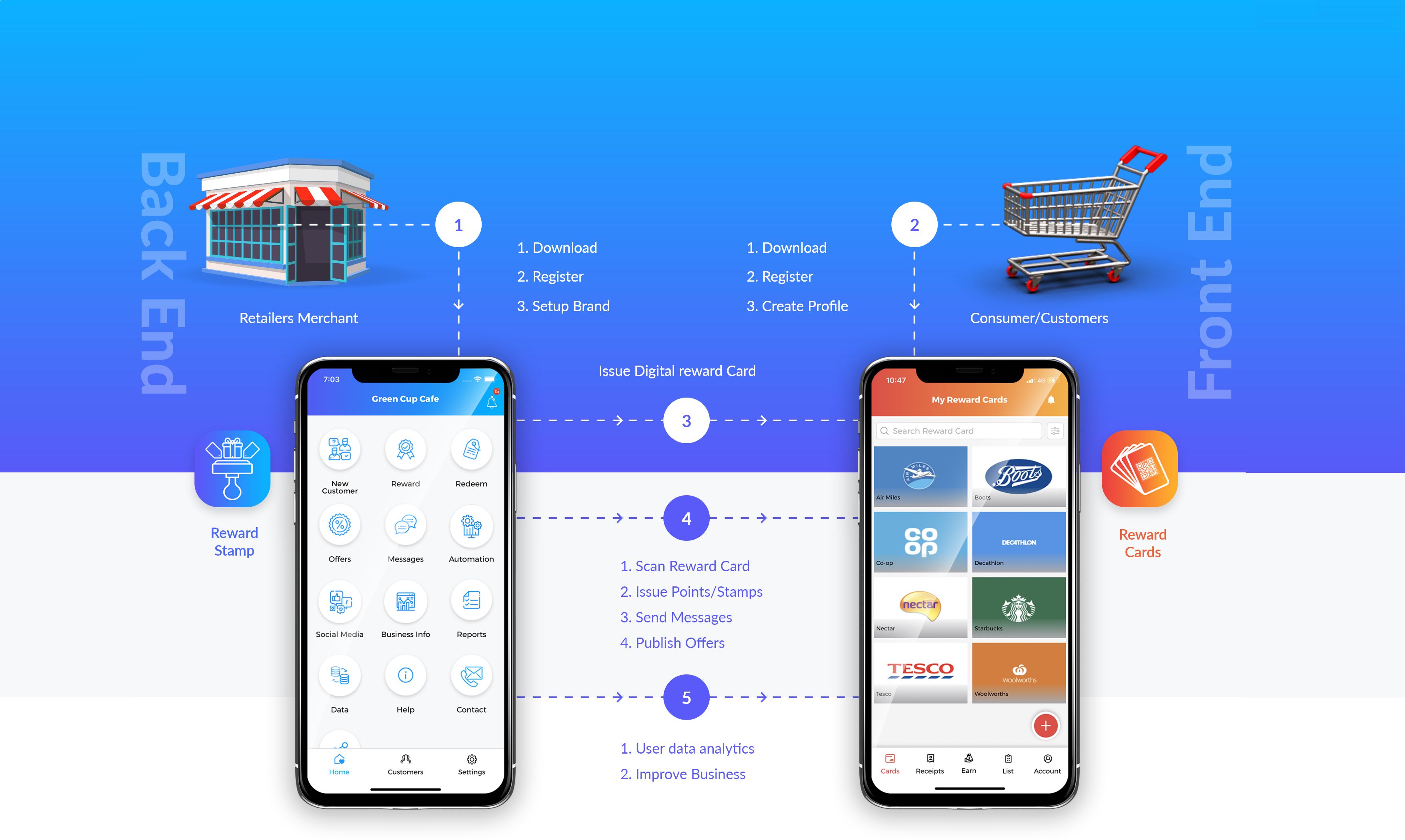 How Reward Stamp App works?
1. Download Reward Stamp App
Setup Reward Stamp App in 3 simple steps:
Step 1: Download Reward Stamp App
Step 2: Register your business with Reward Stamp.
Step 3: Login to Reward Stamp App and setup your branding for your digital reward cards.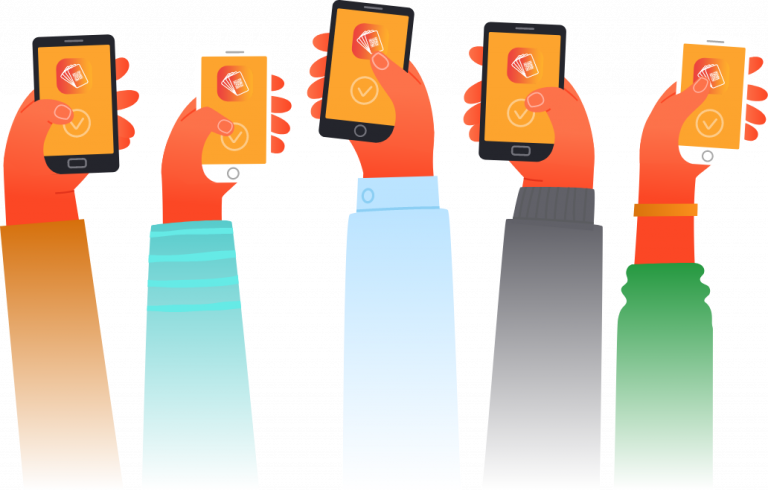 Your reward card is available to your customers on their smartphone in Reward Cards App. Ask them to download it. After downloading the application, ask them to register and create their profile. Once their profile is created, it is ready for use.
3. Issue a digital Reward Card to your loyal customer
Simply scan the customers' profile from Reward Cards App to issue them your Reward Card. Once you send a Reward Card from your app, it will be directly available to your customers on their phone. Now they can be able to see your card along with the rewarded stamps on their smartphone.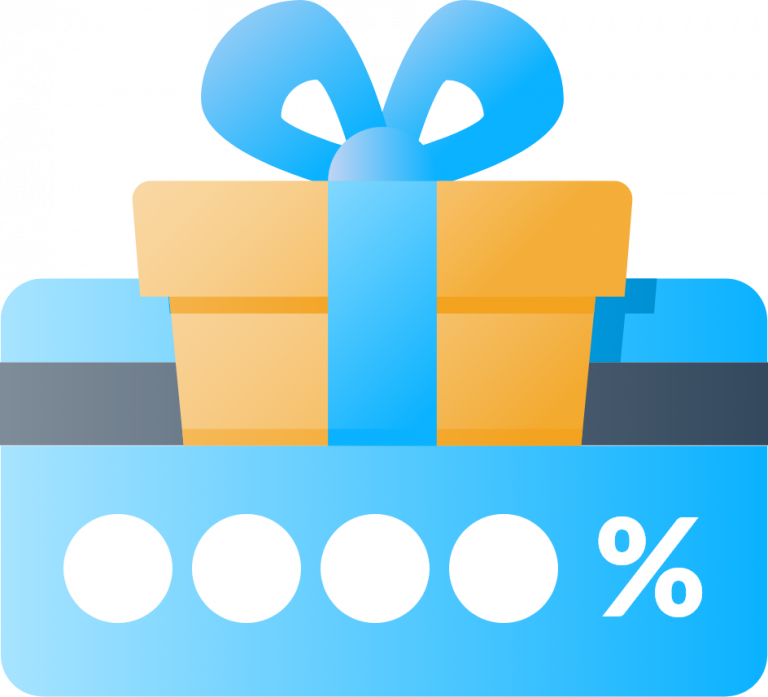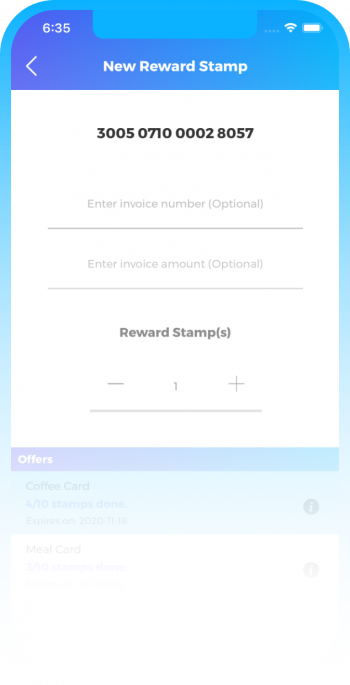 4. Start Rewarding your loyal customer
Once you have issued a digital reward card, you can scan it every time to reward or redeem the stamps. A rewarded stamp is directly sent to the customer's smartphone so that they can see all the details about their stamps including the stamps redeemed.
5. Measure effectiveness of your loyalty program
Reward Stamp App gives you an ability to measure the effectiveness of your loyalty program by tracking customer visits.
With this app, you can also :
1) Keep track of stamps issued to each customer.
2) Know when and how many stamps are used by the customer.
3) Know about the frequency of your customer's visit.
4) Analyse your customers' visit pattern and get more insights from the analysis.